Stuffed animals are a childhood staple. Whether it's a cuddly bear, a floppy bunny, or a friendly hippo, there's nothing quite like snuggling up with your favorite stuffed friend. But what makes a stuffed animal even more special is when it has an adorable name to match its cuteness.
Choosing stuffed animal names for your child's toys can be a fun experience. It's an opportunity to get your child involved in the naming process and to give their new friend a personality all its own. Here are some ideas for adorable stuffed animal names that are sure to bring a smile to your child's face.
450 Creative Names for Stuffed Animals
Bear Stuffed Animal Names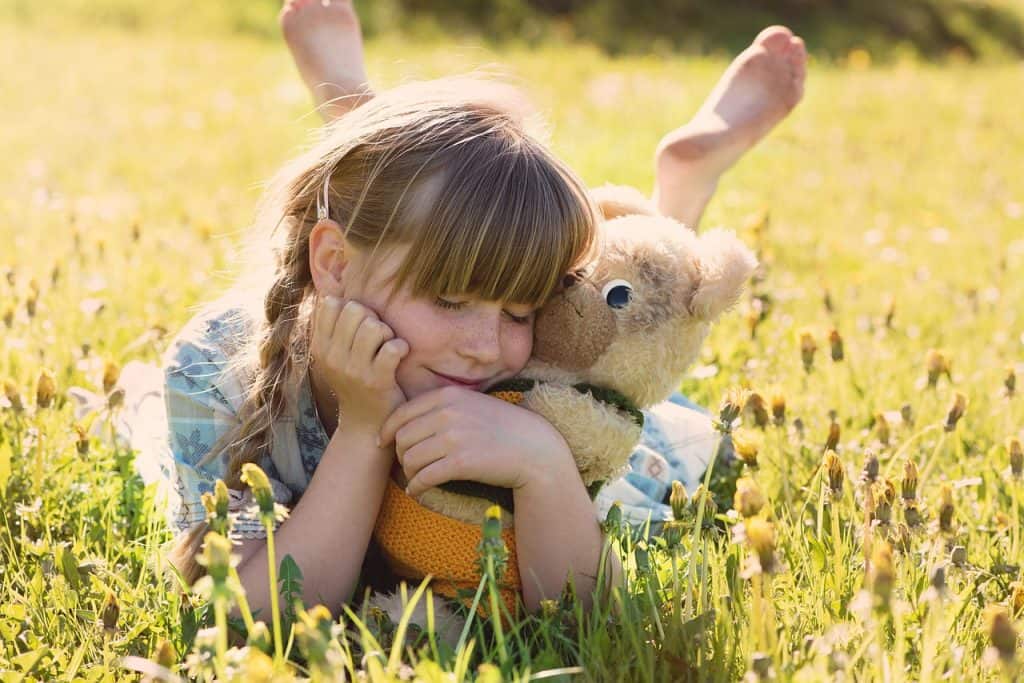 Teddy
Honey
Snuggles
Cuddles
Baloo
Fuzzy
Paws
Brownie
Gizmo
Nutsy
Beary
Boo
Moody
Pooh Bear
Gummy Bear
Bunny Stuffed Animal Names
Thumper
Cotton
Snickers
Bunnyosaurus
Clover
Daisy
Binky
Cottontail
Snowball
Skippy
Bun Bun
Willow
Marshmallow
Fluffy
Lulu
Cat Stuffed Animal Names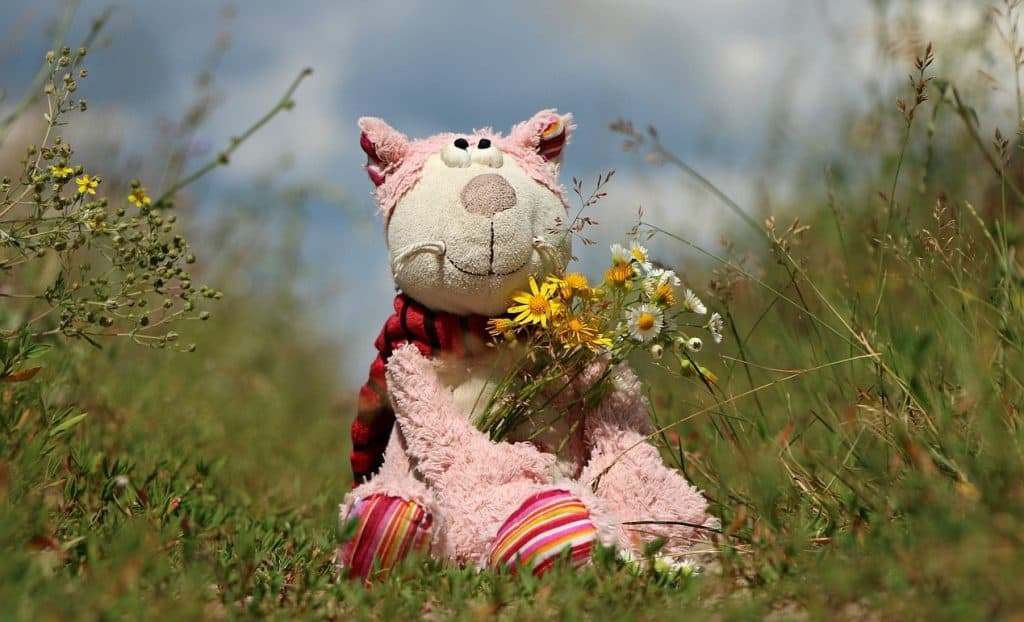 Whiskers
Mittens
Luna
Simba
Socks
Tinkie
Shadow
Momo
Wandy
Cleo
Mr. or Mrs. Cuddlesworth
Salem
Felix
Lala
Jasper
Chicken Stuffed Animal Names
Nugget
Chickadee
Peeps
Buttercup
Pantsy
Daffy
Beak Ben
Henrietta
Poppy
Clucky
Sweetie
Henny Penny
Chicken Little
Goldie
Pippin
Cow Stuffed Animal Names
Betsy
Buttercup
Jersey
MooMoo
Patch
Cowly
Coco
Bella
Cookie
Milkshake
Huggie
Charlotte
Toffee
Daffodil
Pebbles
Dog Stuffed Animal Names
Scruffy Pup
Tubs
Puddles
Brownie
Biscuit
Cupcake
Scrappy
Sparky
Fido
Chewie
Pepper
Cinnamon
Bailey
Confetti
Paddy
Dolphin Stuffed Animal Names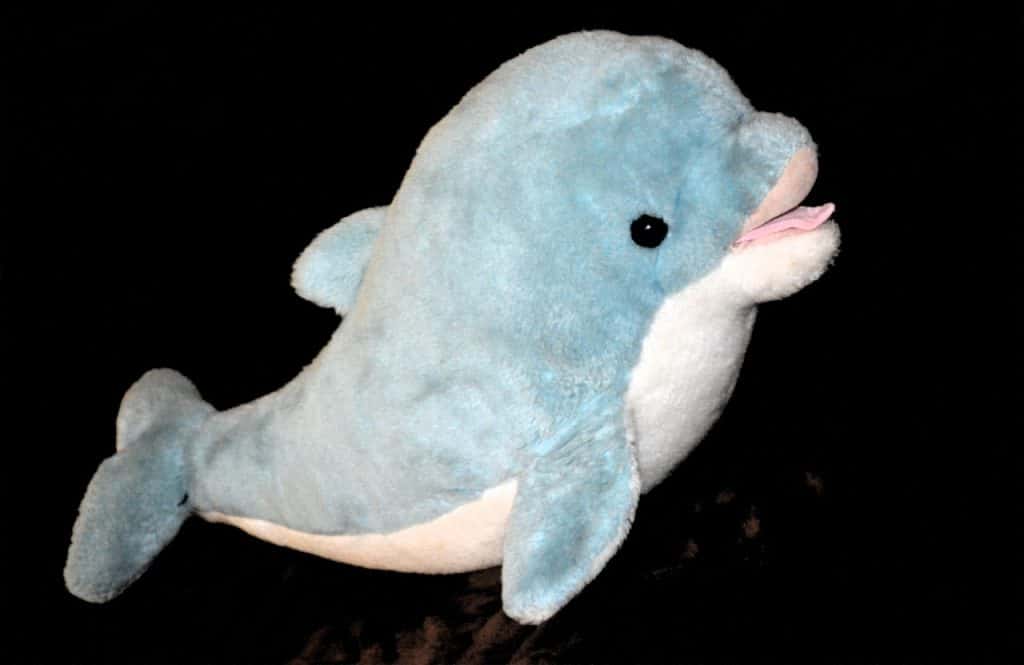 Flipper
Splash
Bubbles
Ocean
Finley
Seafoam
Coral
Princess
Sandy
Blue
Wave
Aqua
Marina
Shimmer
Dory
Duck Stuffed Animal Names
Quackers
Daffy
Waddles
Duckie
Mallory
Gatsby
Suzie
Lucky
Howard
Ducky
Feathers
Nibbles
Sunny
Peaches
Twinkle Toes
Elephant Stuffed Animal Names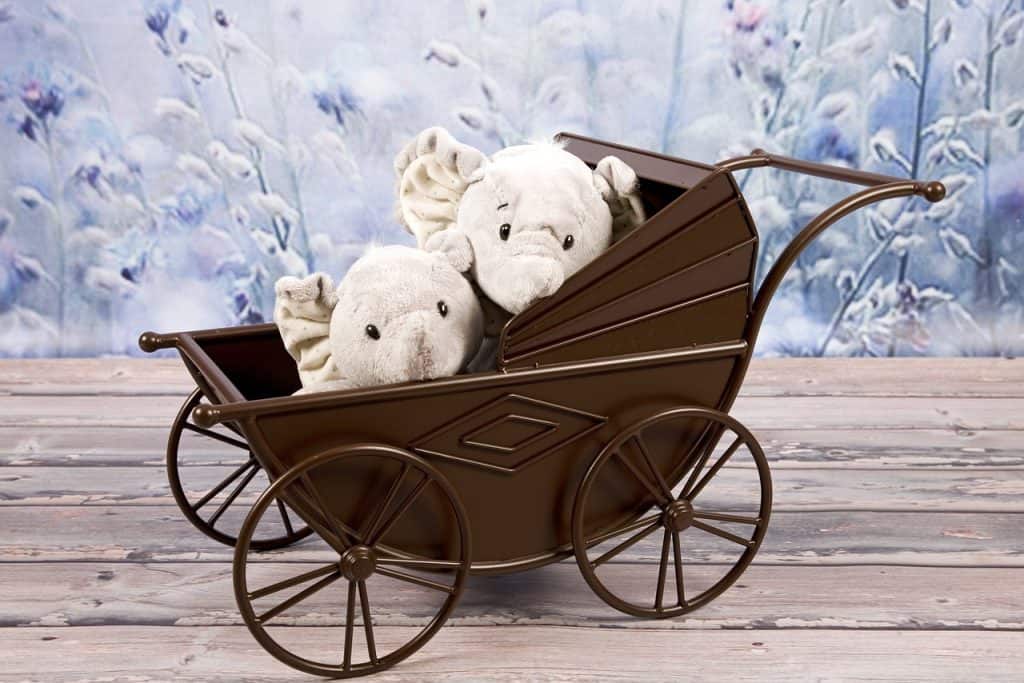 Ellie
Dumbo
Jumbo
Peanut
Hathi
Nelly
Tilly
Ganesha
Wally
Pachy
Trunkie
Snuffles
Chirpy
Flappy
Tuskerton
Fox Stuffed Animal Names
Finn
Ginger
Rusty
Foxy
Copper
Remy
Willow
Autumn
Jasper
Tawny
Ember
Scarlett
Mr. or Mrs. Fox
Juniper
Saffron
Frog Stuffed Animal Names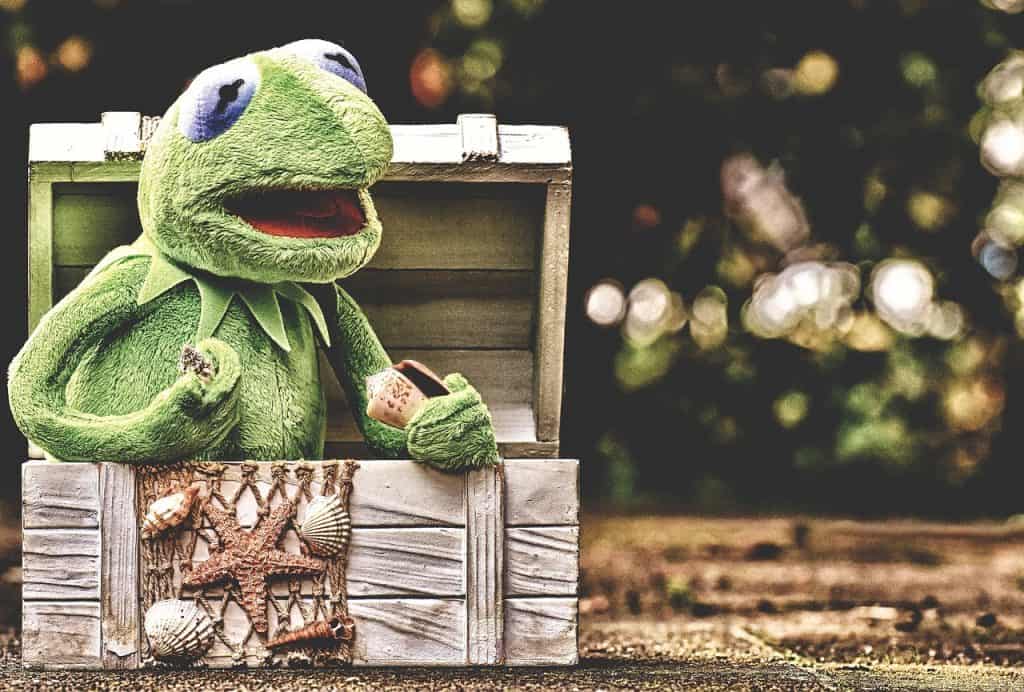 Hoppy
Ribbit
Jumpy
Croaker
Hopper
Leap
Lily Pad
Wart
Freddy Frog
Prince
Kermit
Tad
Gigi
Olive
Pepe
Hedgehog Stuffed Animal Names
Spike
Prickles
Hedgie
Quilliam
Bitzy
Mr. Pokes
Penelope
Winston
Quincy
Bramble
Tic Tac
Ziggy
Pippin
Precious
Hippo Stuffed Animal Names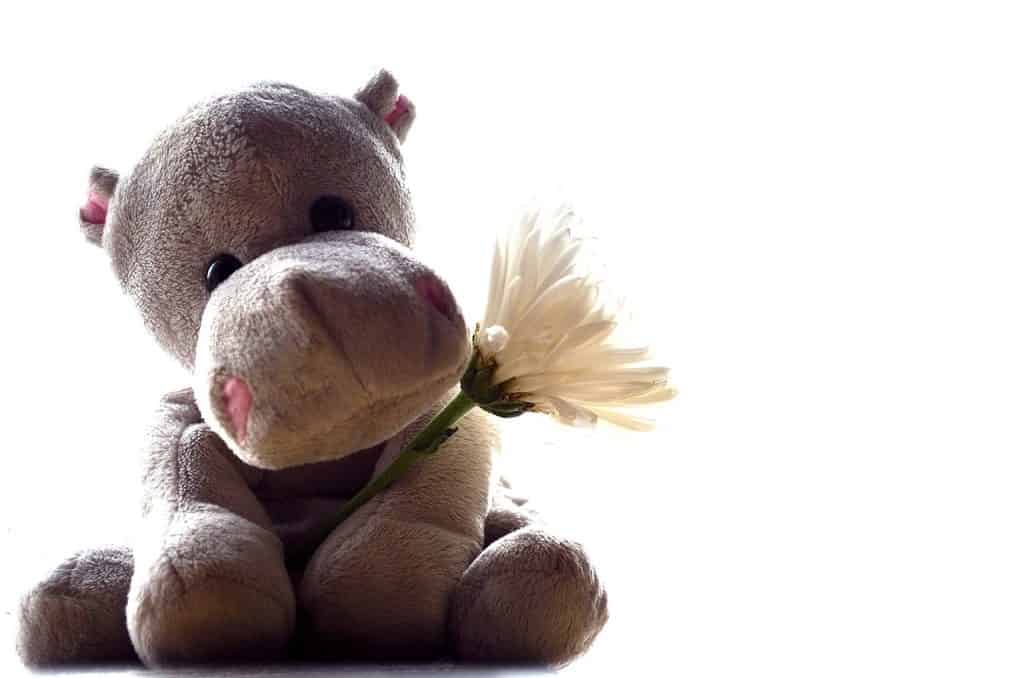 Humphrey
Hilda
Henry
Hippie
Happy
Harry
Hopper
Henrietta
Hector
Hattie
Hamish
Holly
Hank
Harley
Fifi
Horse Stuffed Animal Names
Buttercup
Pippin
Pinkie Pie
Biscuit
Chestnut
Ginger
Redrum
Sparkle
Sugar
Honey
Bella
Pegasus
Franklin
Velvet
Rosie
Lamb Stuffed Animal Names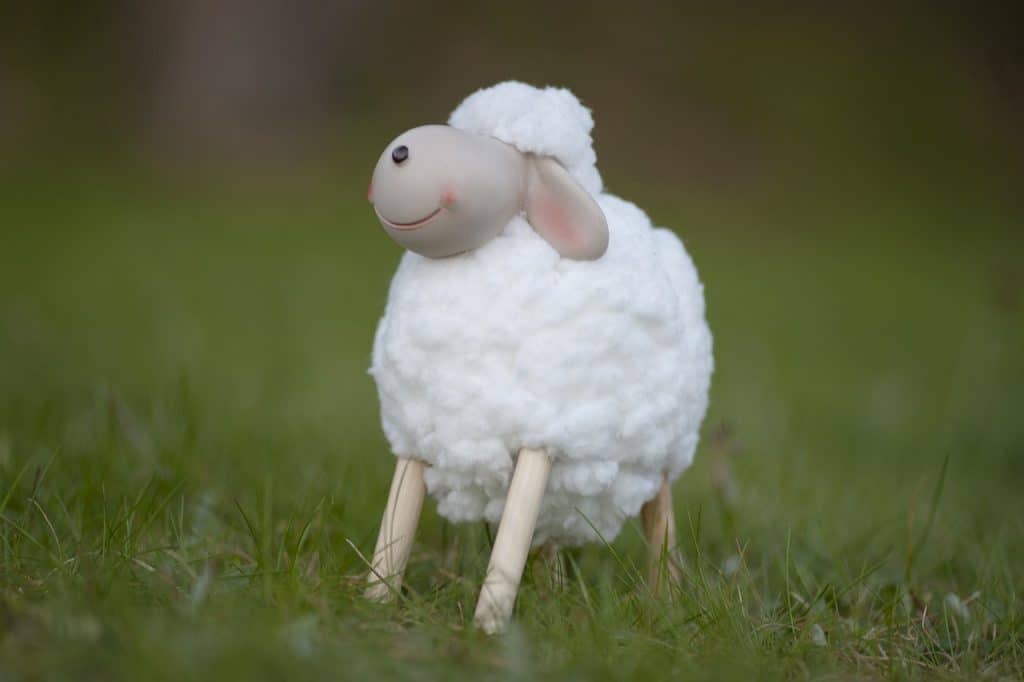 Little Bo Peep
Lambkin
Wooly
Baa-baa
Dolly
Fleece
Snuggles
Lambie
Buttercup
Sweetie
Jelly Bean
Crazy Pops
Fuzz
Cloud
Clumsy
Lion Stuffed Animal Names
Simba
Nala
Leo
Mufasa
Kiara
Timon
Pumbaa
Rafiki
Sarabi
Scar
Kovu
Zazu
Shenzi
Banzai
Ed
Llama Stuffed Animal Names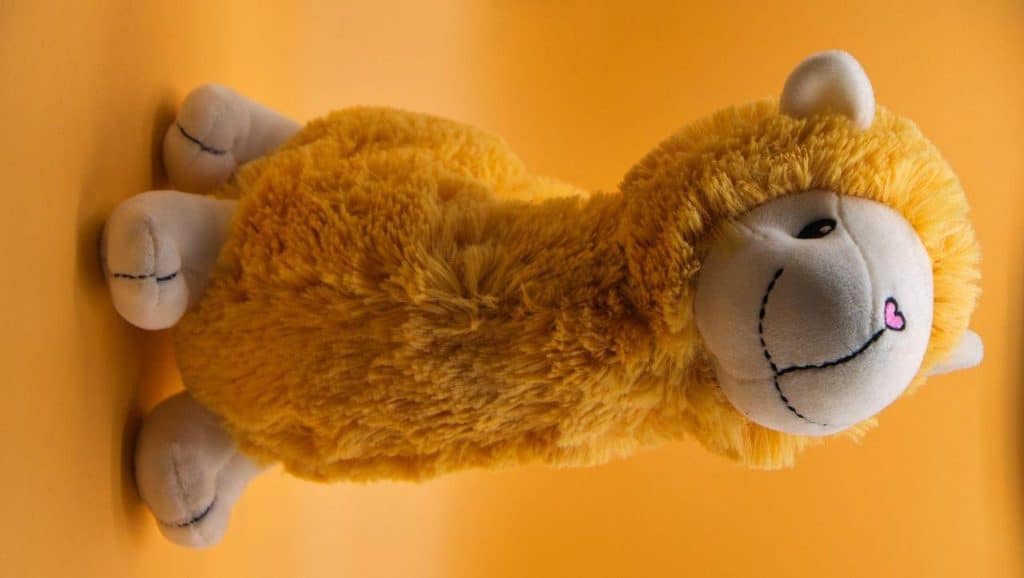 Lulu
Pablo
Lola
Fernando
Buttons
Pedro
Mimi
Diego
Dolly
Paco
Mia
Antonio
Lupe
Pepe
Monkey Stuffed Animal Names
Charlie
Bananas
Peanut
George
Simba
Bongo
Curious
Wally
Brownie
Zippy
King Kong
Miko
Marbles
Tiki
Jax
Moose Stuffed Animal Names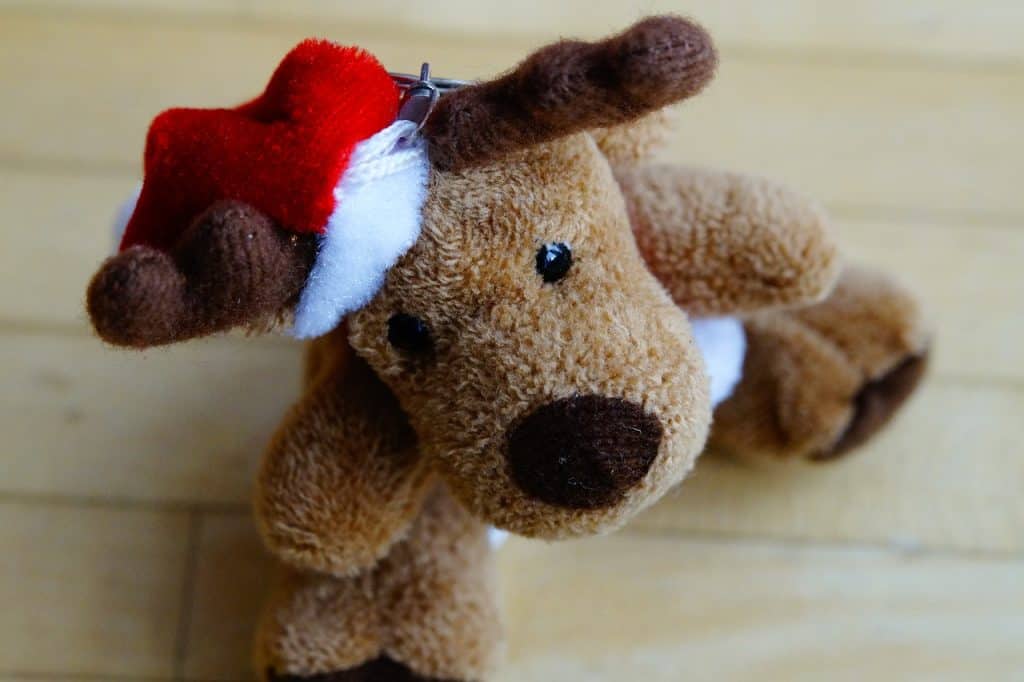 Maple
Marshmallow
Moosey
Monty
Mocha
Muffin
Mac
Mimi
Munchkin
Misty
Murphy
Marmalade
Merry
Mellow
Marley
Octopus Stuffed Animal Names
Octavius
Scuba Doo
Squiggles
Ink
Coral
Gigi
Ollie
Tako
Pearl
Horace
Octavia
Cephalopod
Squishy
Wiggles
Kraken Jr.
Owl Stuffed Animal Names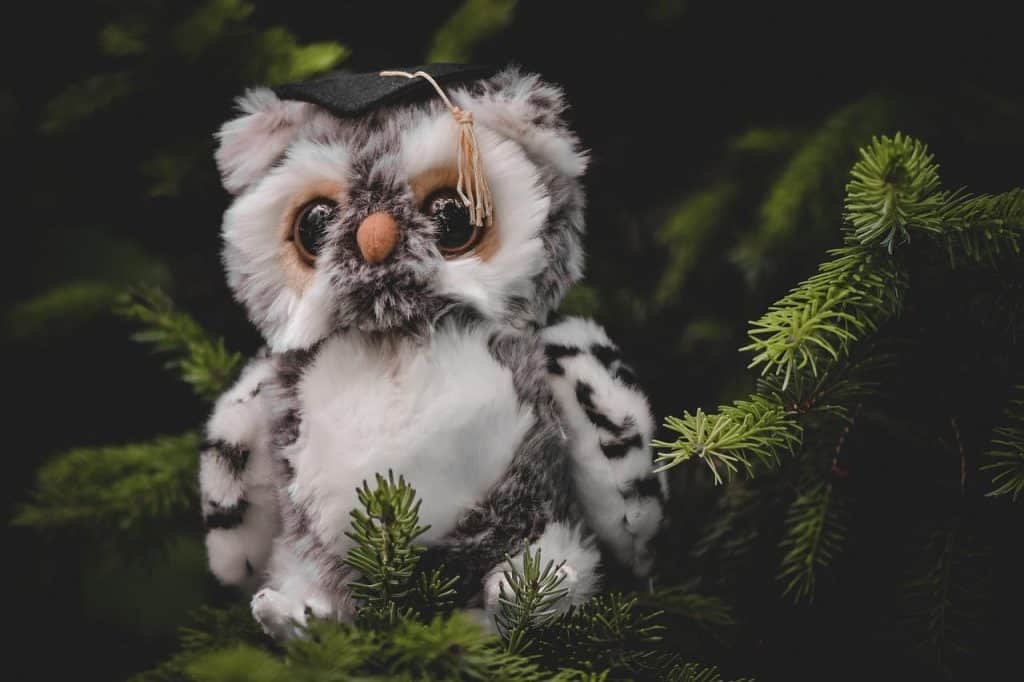 Hootie
Ollie
Whiskers
Snowy
Tweety
Fluffy
Bob
Nimbus
Speckles
Spooky
Boo
Fuzzy
Snuggles
Doodle
Winky
Otter Stuffed Animal Names
Ollie
Tugger
Finn
Sandy
Bizzy
Otis
Oliver
Jasper
Camper
Milo
Pearl
Gusto
Lulu
Bootsy
Bailey
Penguin Stuffed Animal Names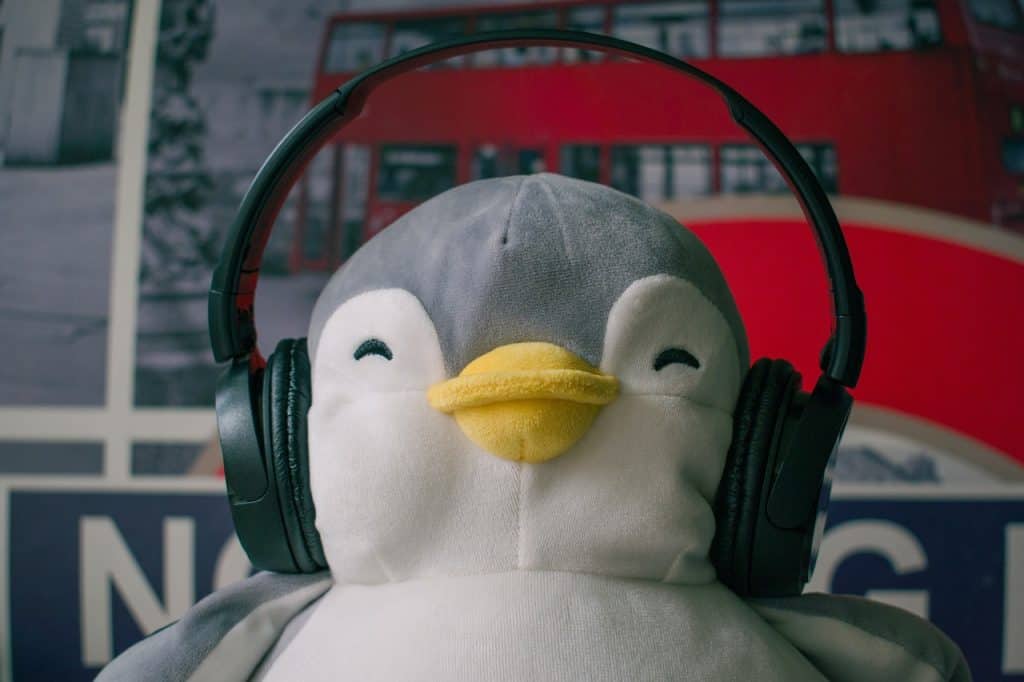 Waddles
Bing
Pebbles
Tux
Flipper
Chilly
Squishy
Rolly
Pingu
Piper
Snowy
Blizzard
Sooty
Snuggles
Cocoa
Raccoon Stuffed Animal Names
Bandit
Rocky
Rascal
Shadow
Ranger
Stripe
Sammy
Scout
Rusty
Sable
Smokey
Rustle
Ringo
Raven
Raffi
Pig Stuffed Animal Names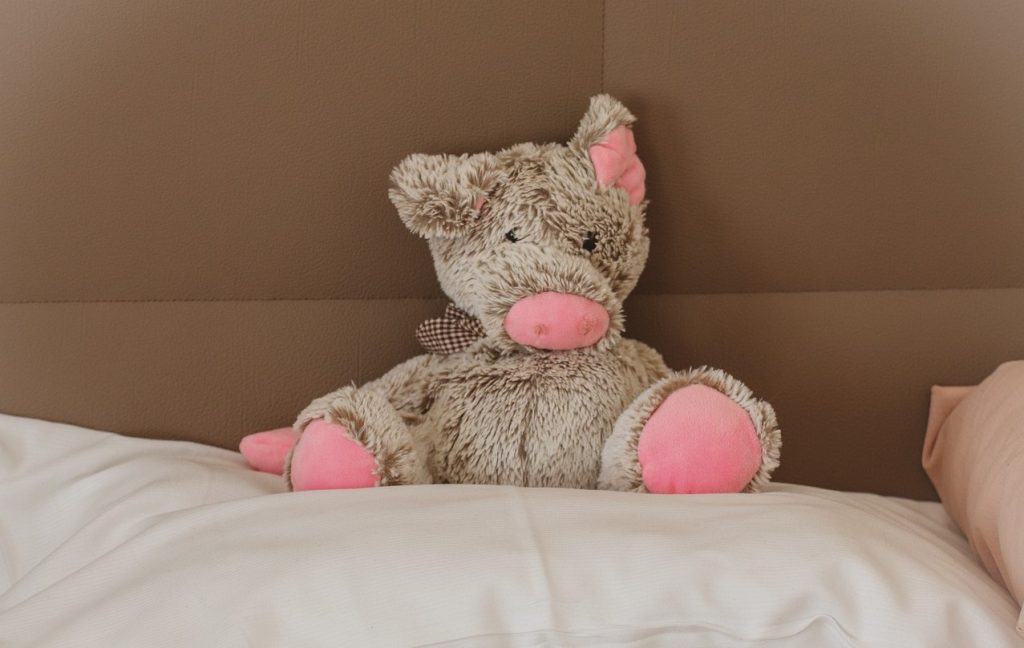 Porky
Hamlet
Penelope
Snuffles
Wilbur
Peppa
Piglet
Bacon
Oinkie
Poot
Pokie
Truffles
Porkchop
Pinky
Sizzle
Shark Stuffed Animal Names
Finn
Jawsie
Chompers
Riptide
Snappy
Sharky
Gilly
Toothless
Dory
Bruce
Flash
Splash
Spike
Sandy
Scuba
Sheep Stuffed Animal Names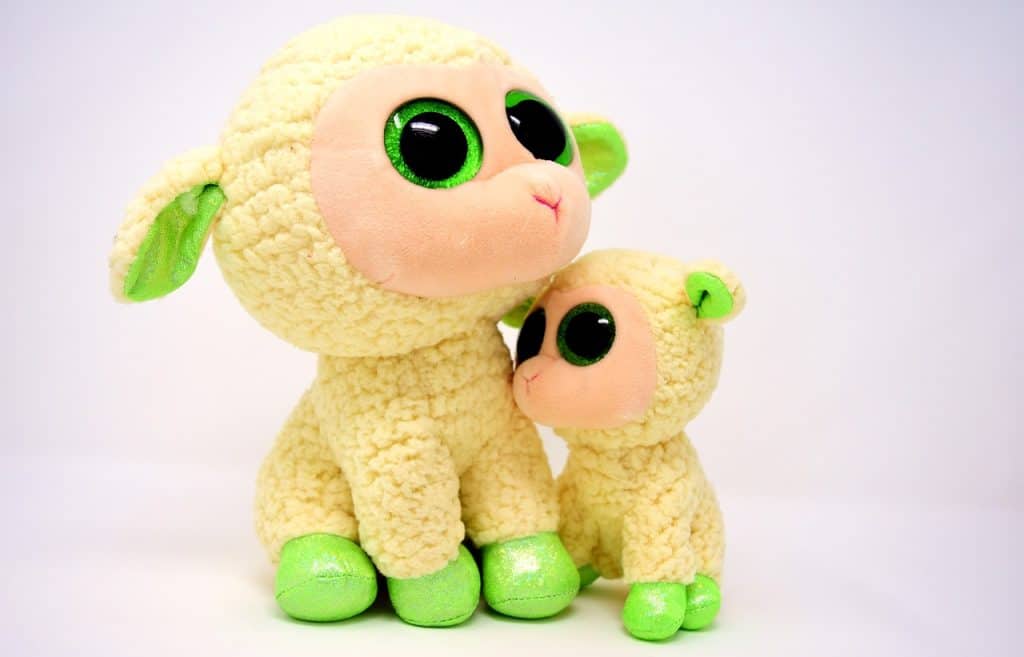 Cotton
Wooly
Lamby
Meadow
Mary
Fleece
Sheepy
Dolly
Ewey
Lambchop
Snuggles
Muffins
Creamo
Marshmallow
Socks
Seal Stuffed Animal Names
Blurb
Sammy
Toodles
Whiskers
Fluffy
Nemo
Snowy
Silver
Sealy
Splash
Pebbles
Shimmer
Sandy
Blu
Splashy
Tiger Stuffed Animal Names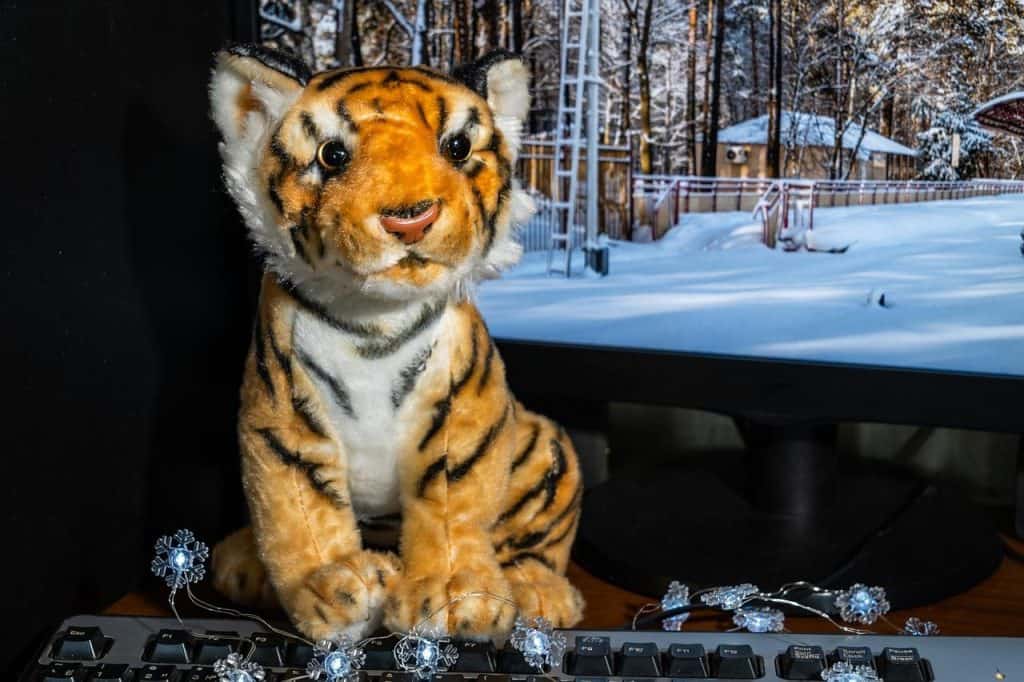 Stripey
Tigger
Simba
Rajah
Koda
Diego
Mowgli
Shere Khan
Raja
Tony
Gus
Tora
Rocco
Sasha
Blaze
Turtle Stuffed Animal Names
Sheldon
Tilly
Squirtle
Tiny
Sammy
Myrtle
Speedy
Nugget
Donatello
Rexie
Gilly
Turtie
Wally
Bits
Tips on How to Name Your Child's Stuffed Animal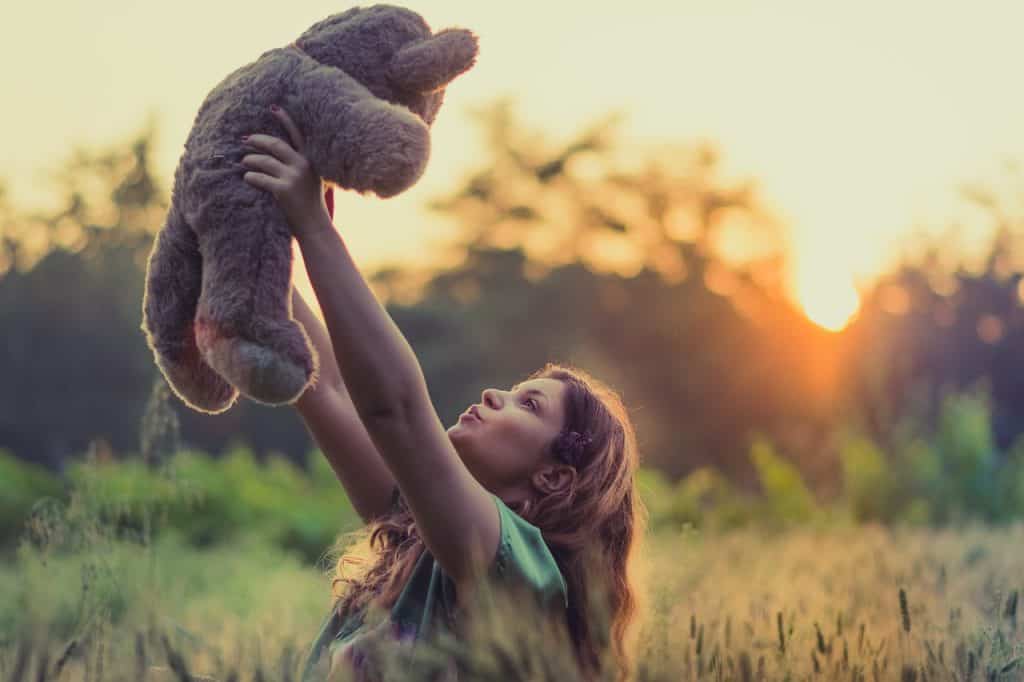 1. Let Your Child Decide
The best way to ensure that your child loves their stuffed animal's name is to let them choose it themselves. Ask them what they want to name their new friend and listen to their suggestions. It might be something silly or nonsensical, but it'll be a name that your child feels connected to and invested in.
2. Consider the Stuffed Animal's Personality
Stuffed animal names can show the cuddle toys' personalities too. Take some time to observe your child's stuffed animal and consider its traits. Is it soft and cuddly? Is it adventurous or shy? Use these characteristics to come up with a name that reflects the stuffed animal's personality.
3. Use a Name that Holds Personal Significance
If your child is struggling to come up with a stuffed animal name, suggest using one that holds personal significance. It could be the name of a family member or a favorite character from a book or movie. By using a name that has meaning, your child will feel a deeper connection to their stuffed animal.
4. Keep It Simple
While you want the name to be meaningful, it's important to keep it simple. A long or complicated stuffed animal name can be difficult for a child to remember and may even become a source of frustration. Stick to a name that is easy to pronounce and remember.
5. Use Alliteration
Using alliteration, where the first letter of the name matches the first letter of the stuffed animal's name, can be a fun way to come up with a name. For example, if your child has a stuffed elephant, they might name it Ellie the Elephant.
6. Think Outside the Box
Don't be afraid to get creative with the name. Your child's stuffed animal doesn't have to have a traditional name. It could be a word that describes the stuffed animal or even a made-up name that your child comes up with on their own.
Final Thoughts
Stuffed animals are a special and important part of a child's life. These toys become their best friends, confidants, and partners in play. Helping your child decide on a name for their stuffed animal can be a fun and creative process.
A great name can bring a stuffed animal to life and make it even more lovable. Whether you choose the name "Snuggles," "Puddles," "Buddy," or "Cuddles," your child's stuffed animal is sure to become a cherished part of their childhood memories.