Maverick is a pretty cool name for a boy, enjoying sizeable popularity in the USA – even making it the top 58th most popular boy name of 2023. Unlike many other names on that list, Maverick has the distinction of being genuinely All-American (which we'll go over in detail soon!).
Maverick can trace its origins to cattle branding, of all things! Over time, it's grown to mean someone willing to go against cultural norms.
The name "Maverick" already stands out next to most middle names, but that's arguably a good thing – it means that you're totally free to pick out what you'd like without worrying about syllable count, flow, or synergy!
Picking out cool middle names for Maverick seems tricky, so we've taken the liberty of compiling a list of options for you to choose from. Try and see which ones suit your boy best!
Maverick (Meaning, Background, and Public Perception)
The current meaning of Maverick can trace its roots back to a Texas lawyer by the name of Samuel Augustus Maverick. Samuel Maverick was also a reluctant rancher, taking in a herd of cattle as payment for a debt owed – though what made Maverick stand out was his refusal to brand his cattle, which went against the norm for cattle herders during that point in history.
Some claimed that he did so to avoid inflicting pain on his cattle, while more skeptical individuals believe that he did this so he could stake a potential claim on any unbranded cattle in the area. Regardless of intention, Samuel Augustus Maverick still went wholly against common practice with this decision and firmly stood by it for years despite public perception.
He's the reason why the name "Maverick" means what it does today, and his grandson (who we'll go over later) proudly carried that firm approach into politics, decades later.
Picking out a middle name for Maverick is more a matter of personal preference, so don't be shy – go nuts! You've got plenty of suitable names to choose from down below.
Awesome Middle Names for Maverick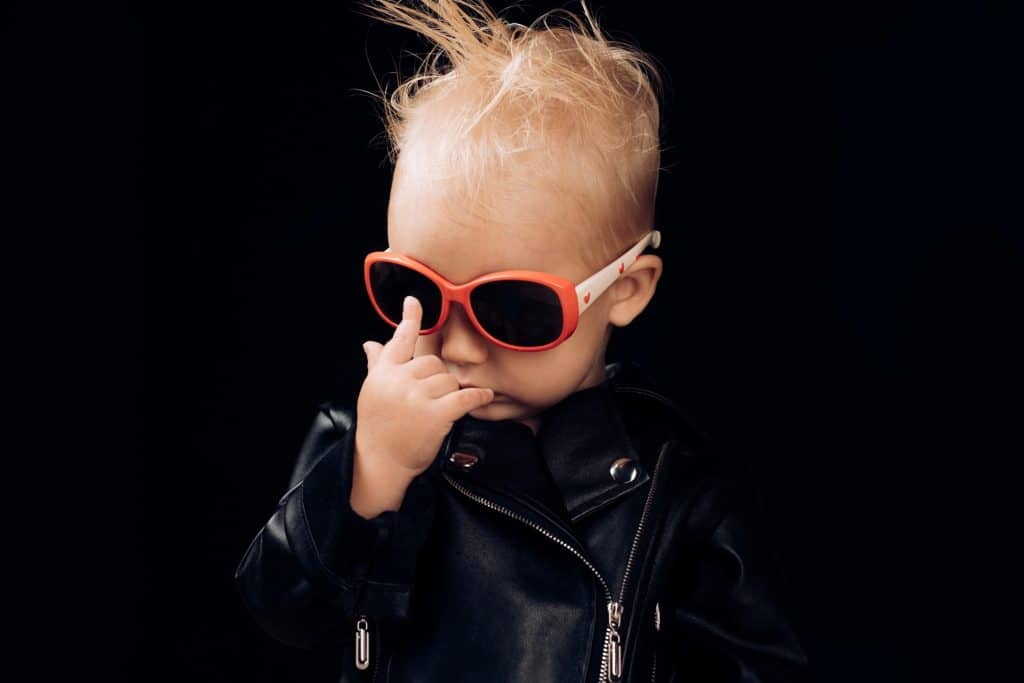 Aiden – "fiery one"
Alexander – "defender of the people"
Ambrose – "immortal"
Ansel – "divine protection"
Anthony – "priceless one"
Arthur – "bear"
Atticus – "man of Attica"
August – "great" or "magnificent"
Axel – "father of peace"
Arian – "silver"
Aaron – "mountain of strength"
Benjamin – "son of the right hand"
Bradley – "broad meadow"
Blaise – "stutterer"
Brody – "ditch"
Bryce – "swift"
Bartley – "birch tree meadow"
Baird – "minstrel" or "poet"
Barrett – "bear strength"
Basil – "royal" or "kingly"
Baxter – "baker"
Bayard – "auburn-haired"
Caleb – "faithful" or "loyal"
Charles – "free man"
Christopher – "bearer of Christ"
Connor – "lover of hounds"
Cormac – "charioteer"
Cyrus – "sun" or "lord"
Cian – "ancient"
Clayton – "clay settlement"
Callum – "dove"
Cato – "wise" or "shrewd"
Cedric – "chief" or "bounty"
Daniel – "God is my judge"
David – "beloved"
Dean – "church official"
Desmond – "from South Munster"
Dominic – "of the Lord"
Douglas – "dark water"
Duncan – "dark warrior"
Dale – "valley"
Damian – "to tame"
Declan – "full of goodness"
Derek – "ruler of the people"
Donovan – "dark-haired chieftain"
Edward – "wealthy guardian"
Noble Middle Names for Maverick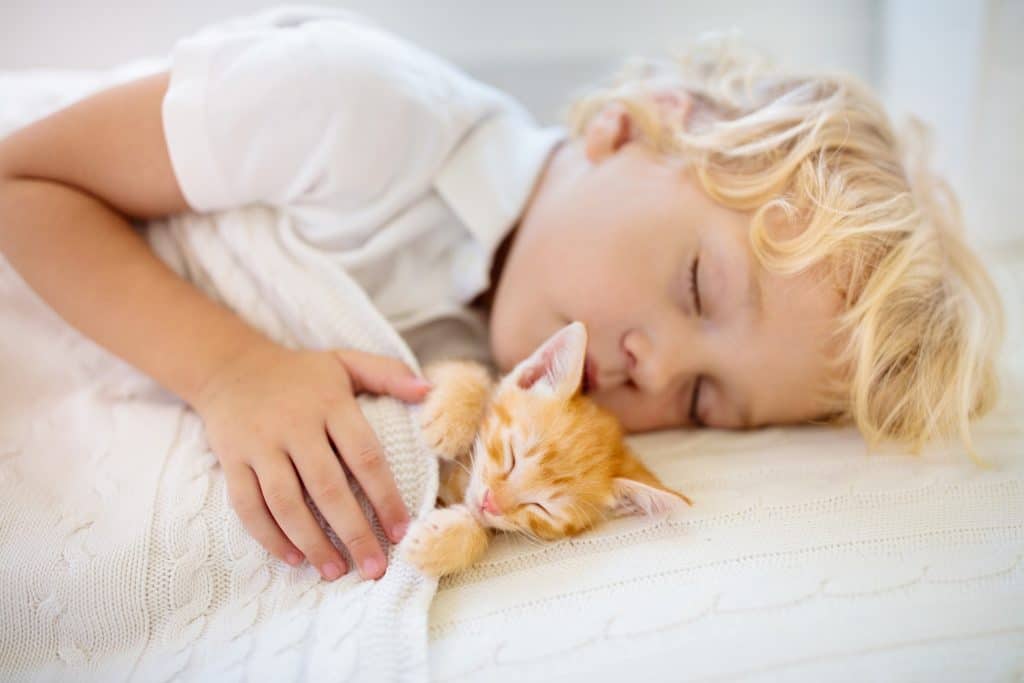 Eli – "ascended" or "my God"
Elijah – "my God is Yahweh"
Elliot – "the Lord is my God"
Emery – "ruler of work"
Emmanuel – "God is with us"
Eric – "ruler" or "ever powerful"
Ernest – "serious" or "resolute"
Evan – "the Lord is gracious"
Solomon – "peaceful"
Theodore – "gift of God"
Thomas – "twin"
Everett – "brave as a wild boar"
Ezra – "help" or "helper"
Eamon – "guardian of the riches"
Finn – "fair" or "white"
Felix – "happy" or "fortunate"
Francis – "free one"
Frederick – "peaceful ruler"
Fabian – "bean grower"
Faust – "fortunate" or "lucky"
Ferris – "rock"
Finley – "fair-haired hero"
Flavian – "golden-haired"
Gabriel – "God is my strength"
Gage – "oath" or "pledge"
Galen – "calm" or "peaceful"
Garrett – "spear strength"
Gavin – "white hawk"
Gerard – "brave with a spear"
Gilbert – "bright pledge"
Graham – "grey home"
Grant – "great"
Gregory – "watchful" or "vigilant"
Griffin – "strong lord"
Harrison – "son of Harry"
Hayden – "heathen"
Hector – "steadfast"
Henry – "ruler of the household"
Holden – "hollow valley"
Horace – "timekeeper"
Howard – "brave heart"
Hugo – "mind" or "spirit"
Harvey – "battle-worthy"
Ian – "God is gracious"
Isaac – "laughter"
Isaiah – "salvation of the Lord"
Ishaan – "sunrise" or "east"
Ivan – "God is gracious"
Ivar – "bow warrior"
Ives – "archer"
Izan – "to give"
Iziah – "God is my salvation"
Jackson – "son of Jack"
Jacob – "supplanter"
James – "supplanter"
Jason – "healer"
Jasper – "bringer of treasure"
Jax – "God has been gracious"
Jay – "blue jay"
Jed – "beloved of the Lord"
Jeffrey – "peaceful pledge"
Jeremiah – "God will exalt"
Jesse – "gift"
Joel – "Yahweh is God"
Kai – "sea"
Kian – "grace of God"
Kingston – "king's town"
Leo – "lion"
Logan – "hollow"
Powerful Middle Names for Maverick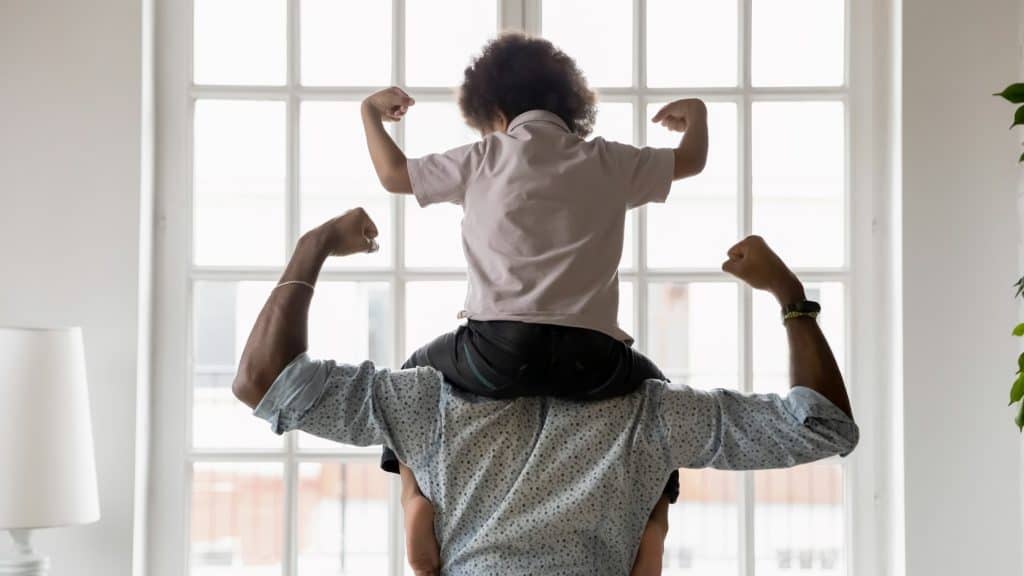 Oscar – "God's spear"
Luca – "bringer of light"
Marcus – "warlike"
Max – "greatest"
Miles – "soldier"
Ignatius – "fiery one"
Nathaniel – "gift of God"
Nolan – "champion"
Noah – "rest"
Oliver – "olive tree"
Orion – "son of fire"
Parker – "park keeper"
Patrick – "nobleman"
Phoenix – "mythical bird"
Quentin – "fifth"
Quinn – "descendant of Conn"
Quincy – "estate of the fifth son"
Rhys – "enthusiasm"
Riley – "courageous"
River – "stream of water"
Sebastian – "venerable"
Silas – "wood"
Samuel – "asked of God"
Seth – "placed"
Tristan – "tumult"
Ulysses – "wrathful"
Uriel – "God is my light"
Urban – "city dweller"
Vance – "marshland"
Vaughn – "small"
Victor – "winner"
Vincent – "conquering"
Wade – "river crossing"
Walker – "one who walks"
Warren – "protector"
Wesley – "western meadow"
Yale – "fertile upland"
Yannick – "God is gracious"
Yosef – "God will increase"
Yuri – "farmer"
Zachary – "remembered by God"
Zane – "God is gracious"
Xander – "defender of the people"
Zavier – "new house"
Zed – "the Lord is just"
Famous Mavericks in History and Media
Maury Maverick
While his grandfather brought the name its meaning, his grandson Maury Maverick arguably carried it further into the public spotlight. Sam's grandson, Maury, was also a maverick – in more than just name. He was elected to Congress in 1935, serving as a member of the Democratic Party.
Despite that, Maury Maverick was more than willing to disagree with the party leaders on critical matters, and the small band of like-minded thinkers (from both Democrats and Republicans alike) that flocked to him became known as the "House Mavericks" in Congress. He served for several years, growing notorious for both his firm personality and candid, unfiltered opinions.
Pete "Maverick" Mitchell (Top Gun)
Pete "Maverick" Mitchell (as played by Tom Cruise) is the main character of "Top Gun", a popular action drama released in 1986. "Maverick" in the movie served as a skilled fighter pilot best known for his unquestionable expertise, competitive streak, and reckless flying style that puts him at odds with many of his compatriots and superiors.
Despite his reputation in both media and pop culture, "Maverick" is actually a bit of an exception to the name – over the course of the movie, he gradually learns how to cooperate with his squad mates, becoming a more disciplined flight leader (though he still retained his stubborn streak!).
Final Thoughts
Picking out amazing middle names for Maverick might seem a little daunting but remember that the name will always stand out – it's too awesome not to! Be sure to pick what you think works best, as sticking to "safe" options would do the name a disservice!