Gender reveal parties are fun and exciting milestones that parents get to look forward to even before their baby comes. Many parents may also choose to combine their baby showers and gender reveals into a single party. Traditionally, bringing a gift to a gender reveal party isn't mandatory, but if you choose to, it's appreciated.
When planning for a gender reveal party gifts, chances are that the baby's gender will remain unknown until the end of the party. In that case, stick to gifts that are gender-neutral and can be used by both baby girls and boys. Alternatively, stick to choosing gifts for the expectant parents.
This article list divides gifts into 2 categories, gifts for new parents and gifts for new babies.
Gender Reveal Party Gifts For Parents
Gift Boxes
If you aren't sure of what to get for a new mom, try a gift set that comes with a bit of everything such as this pregnancy gift box. Many companies nowadays offer specialty boxes specifically for new parents and expectant mothers.
Another option similar to a gift box is a subscription box. These boxes charge either a monthly or one-time fee to send curated packages to your address once a month for a set time frame, usually between 6 months and a year, at which point you could either renew or terminate your subscription.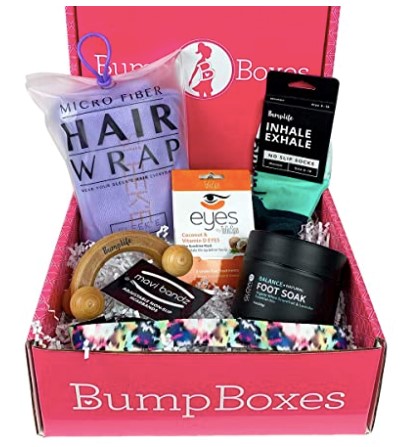 Breast Feeding Sets
For a mom who plans to breastfeed her baby, a breastfeeding set containing items such as nipple pads, thermal compresses, and cream can be a blessing. Some breastfeeding sets contain pumps, baby bottles, and freezer storage bags as well.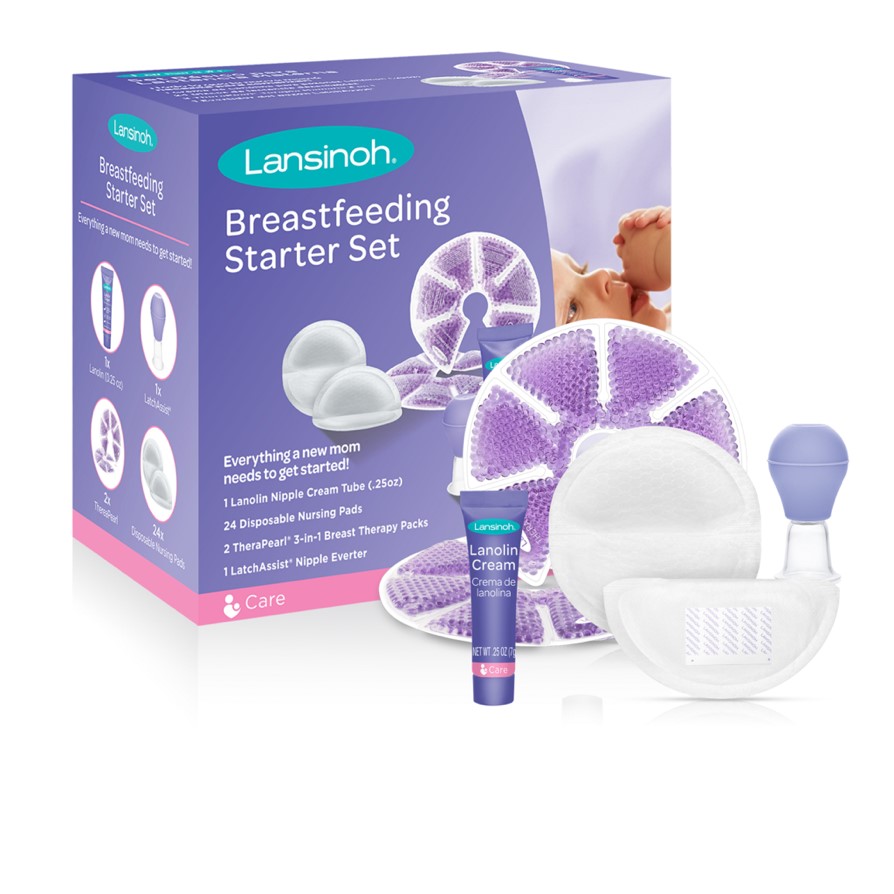 Smart Vacuum
With a new baby, house cleaning can easily end up on the chores backburner. A quiet, automatic, self-charging smart vacuum that you can operate from your smart phone is the perfect gender reveal party gift for a new parent and is one less chore that will need attending to.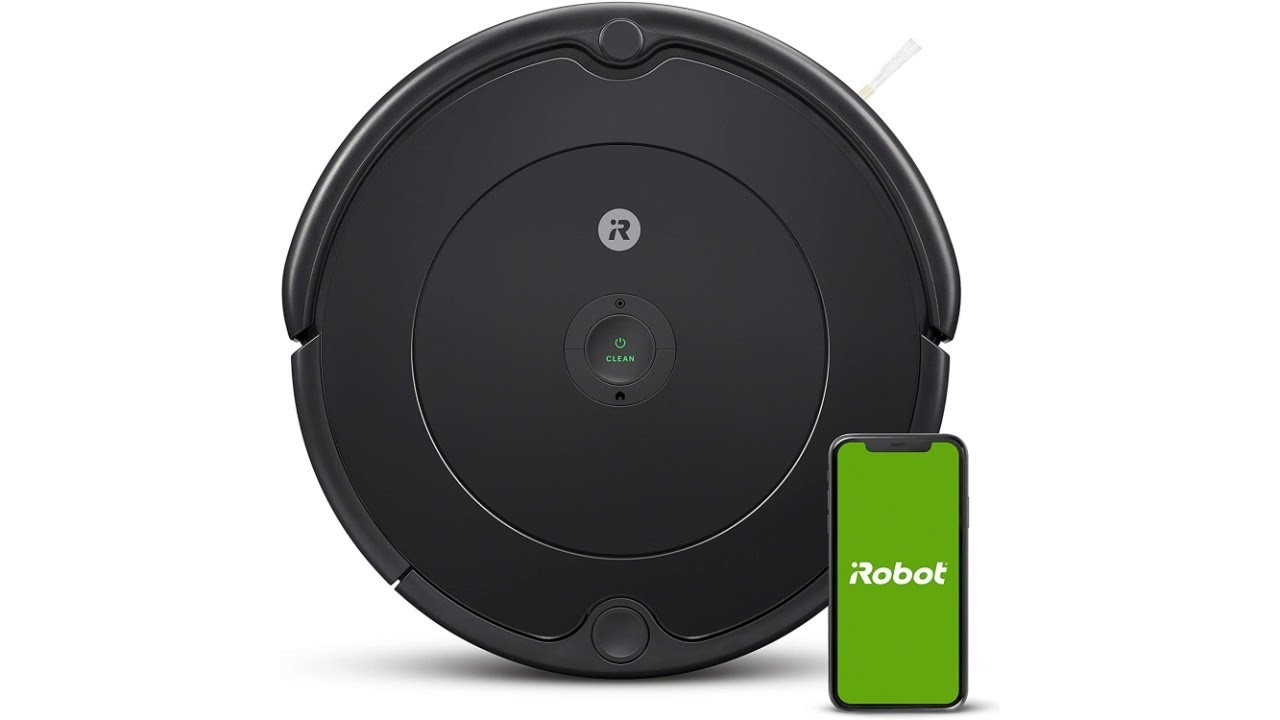 Bath Sets
Bath sets are great gender reveal party gifts to pamper a mom (or dad) before and even after the baby comes. An aromatherapy bath set that can be used in the bath or in the shower is an especially great option that will help ease the stress that all new parents come under.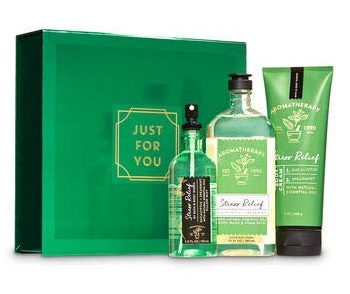 Jewelry
Small jewelry pieces are great gift choices for moms who want to have a long-lasting memento to bring with them wherever they go. Beautiful jewelry pieces are things every new mom will enjoy. For a more personalized touch, find a company or a jeweler creating custom name pieces.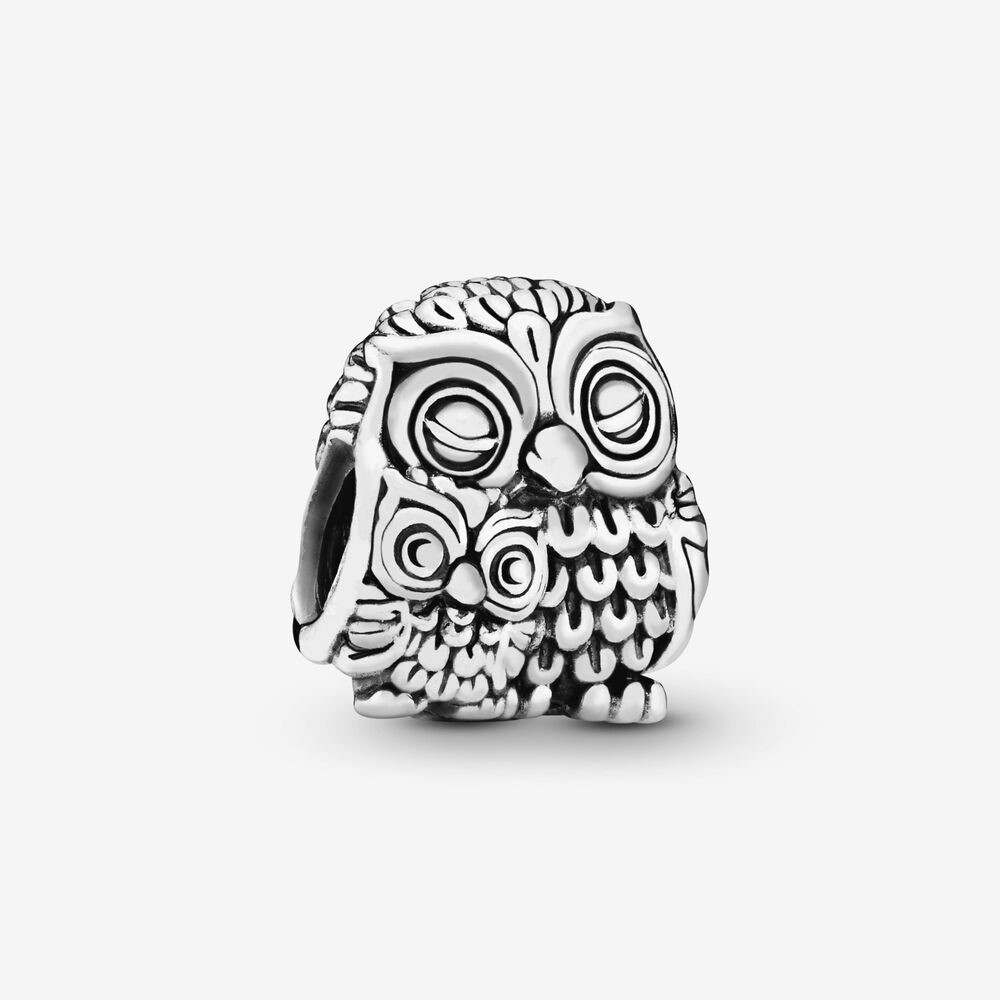 Gift Cards and Certificates
This is one gift you can never go wrong with. Gift cards are one of the most universal gifts and are given at almost every occasion. Gift cards are also really easy to find, so if you're in a pinch looking for a gift, a gift card just might be the solution. You can also get universal gift checks which can be used at most stores if you don't know where the new parents enjoy shopping at.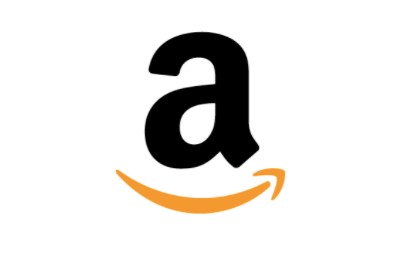 Baby Shower Gifts for a New Baby
Sleep Sacks
These cozy wearable blankets resemble mini sleeping bags for babies. Sleep sacks function similarly to baby swaddles but are made much more convenient with a zip-up closure and can be used by mom and baby for a longer time. Many new parents often wonder about the ideal number, and while it depends on your laundry routine, having at least two or three sleep sacks is generally a good starting point to ensure there's always a clean one available when needed.
Diaper Bags
Ask any parent and they'll tell you that a diaper bag is a must-have for any new baby. They'll hold everything a baby needs while out and about, plus some room for mom and dad's stuff too. Diaper bags come in all styles and sizes, from totes, to backpacks, to crossbodies and convertible bags, you'll have no trouble picking one that suits your tastes.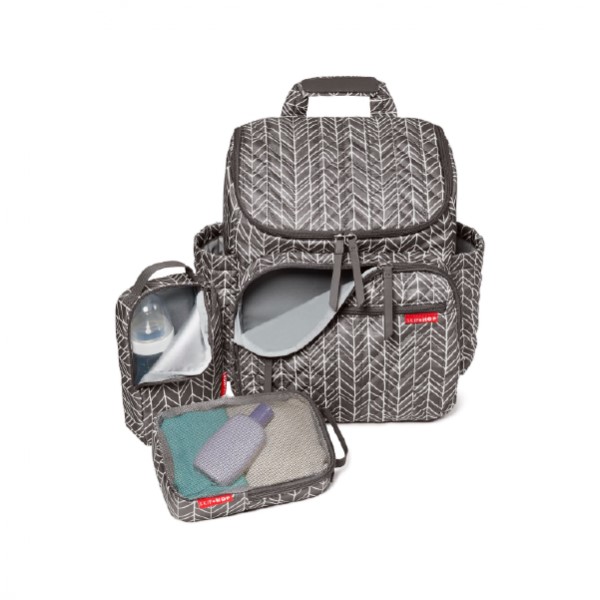 Baby Clothes
Baby clothes come in some of the most adorable designs possible. Even if you don't know the baby's gender, gender-neutral baby clothes are becoming increasingly popular and shouldn't be hard to find.
While it may be hard to resist buying all the tiny newborn outfits you see, babies, especially newborn babies grow pretty quickly and only stay in a single size for a few months at most. Gifting a few outfits in sizes for older babies will come in handy soon enough, and new parents will thank you for it.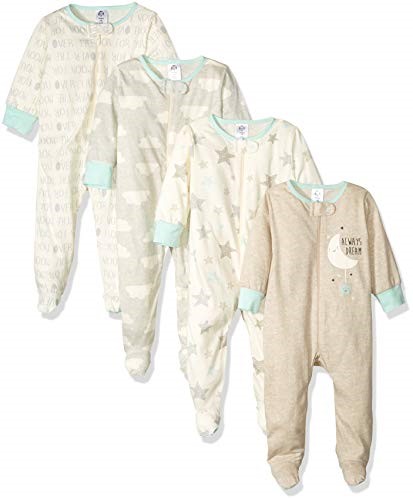 Baby Bath Set
A baby's sensitive skin requires much gentler care than ours's does, and parents will tell you that nothing smells better than a clean baby. New parents will love to have an amazing smelling bath set containing all the products they need for their new baby's bath time.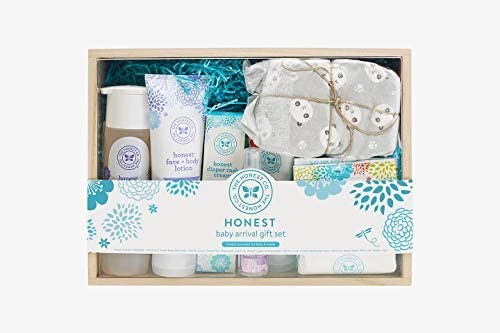 Baby Books
It's never too early to get into the habit of reading books. Baby board books make great first bedtime stories, while touch and feel books make great gender reveal party gifts that will keep babies entertained, at least for a few minutes.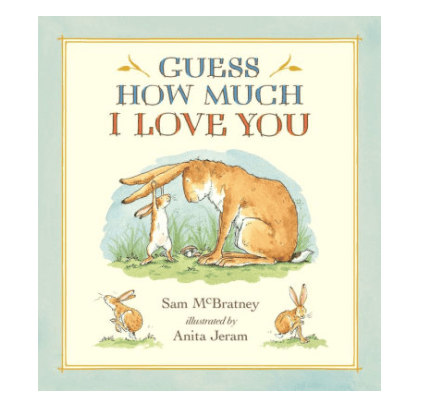 Baby Rockers
Many babies find it soothing to be rocked, and some don't ever fall asleep without being rocked. A baby rocker or bouncer will give new parent's arms a well-deserved rest while still ensuring that the baby sleeps through the night and through naptimes.