Changing pads are useful baby accessories where you can lay your infant comfortably while changing their diapers. Because you never know how many times you'll do this in a day, it helps to have a cover within arm's reach to avoid dirtying your changing pad.
An extra layer of protection will always be handy. The next question is how many changing pad covers you need, especially while traveling. Two to four changing pad covers are a safe bet and will surely save every parent from the stress of washing covers every after use.
It's worth noting that the number of changing pad covers you need depends on various factors. The material is perhaps the most crucial factor you must consider before buying. Remember to choose one that perfectly suits you and your baby's needs.
How Many Changing Pad Covers You'll Need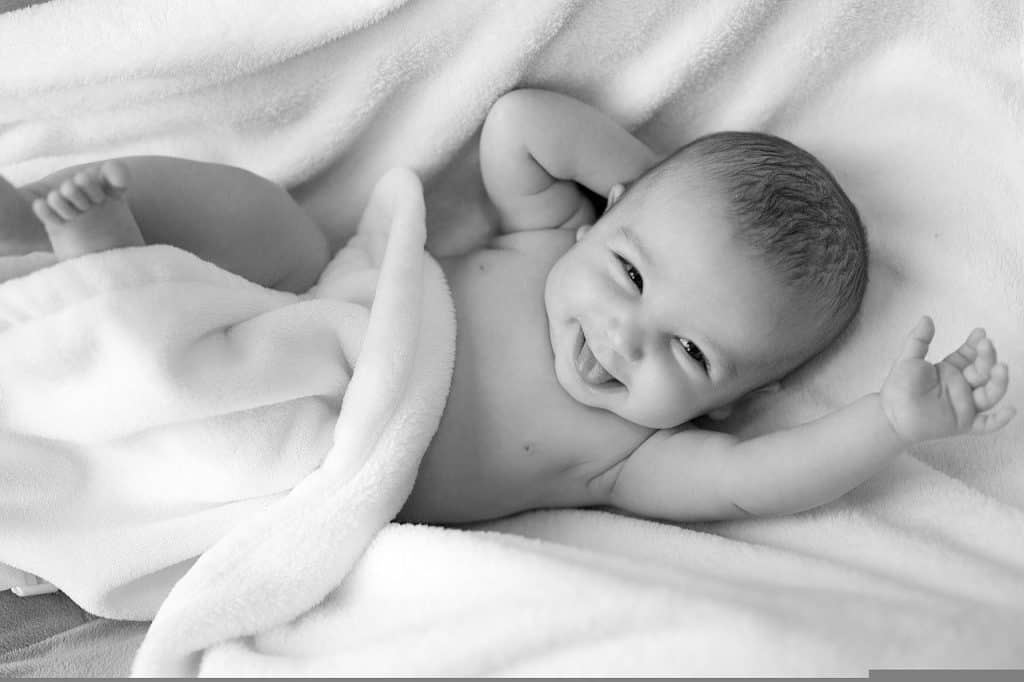 Innovation after innovation enters the market to ease parents' daily struggles with their infants. Changing pad covers helps you evade the hassle of cleaning and disinfecting your changing pad multiple times daily.
Having only one changing pad cover defeats its purpose, so keeping two to four pad covers is advisable. More often than not, parents don't have the time to wash the changing pad cover immediately. Keeping several with you solves this problem.
Depending on the material, durability, and usage, changing pad covers last a long time, given that you ensure they're clean and well-sanitized every use. Remember that infants are delicate and need proper care to avoid various bacteria and infections.
Factors to Consider When Choosing a Changing Pad Cover
1. Material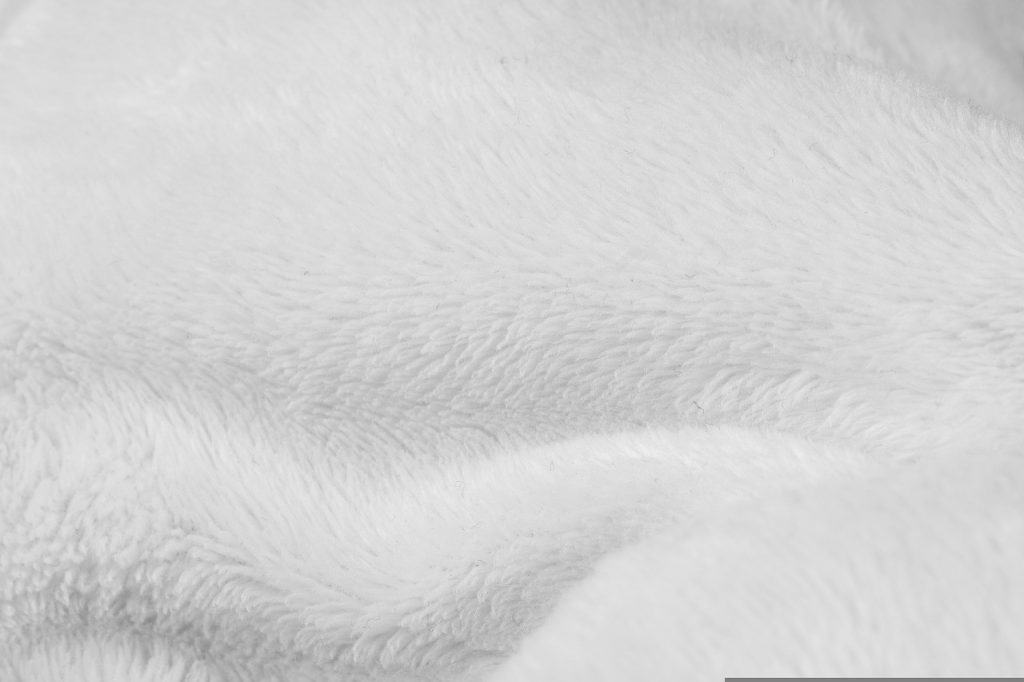 When buying changing pad covers, you must first consider the material. Aside from having a soft quality that ensures comfort, the pad cover must fit the weather and season. The material must also be hypoallergenic because a baby's skin is delicate and sensitive.
It's worth mentioning that the number of changing pad covers you need also depends on their material and overall quality. For instance, choosing one made with vinyl makes cleaning more manageable, so you might only need two or three changing pad covers daily.
Below are some of the materials typically used to produce changing pad covers.
As briefly stated above, babies' skin is sensitive. Cotton is arguably the best fabric for baby clothes and other baby products because it guarantees maximum comfort. It absorbs moisture well and is breathable, making diaper changes free from discomfort.
You can also wash cotton fabrics without difficulty. They don't require hard soap or powder, making removing stains easier. Moreover, cotton is organic and, therefore, biodegradable.
Muslin is a type of cotton. Muslin and cotton share similar characteristics (e.g., soft and breathable), but the former is more lightweight and delicate. This material is perfect in hot weather.
Another common material used for changing pad covers is vinyl. The vinyl fabric constitutes synthetic materials, making it durable, moisture-resistant, and water-resistant. You can clean it by wiping it with a damp cloth.
Changing pad covers made of polyester or fleece are perfect for cold or chilly weather, especially in winter, because they'll help your baby feel snug and warm. Polyester fabric is durable, easy to care for, and can resist wrinkles.
2. Absorbability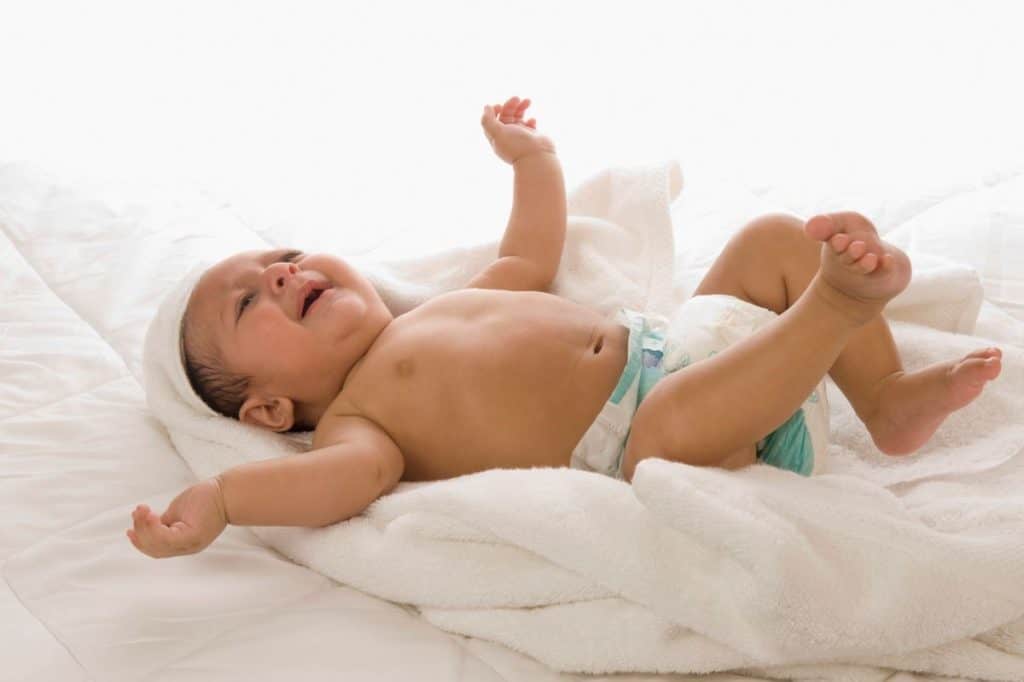 Choosing a changing pad cover with a high absorbability rate is advised because babies tend to pee while their diapers are changed. Hence, a changing pad cover that quickly absorbs moisture prevents more accidents. Cotton is one of the best materials with good absorbability.
3. Cost
You can see numerous recommendations about changing pad covers on the internet. In addition, there are various kinds with different materials and styles readily available in the market. Choosing one yourself can be overwhelming.
It's best not to get carried away and stick to your budget. Remember that expensive doesn't always mean high quality. You have no one you need to impress, and your baby's comfort must always be the top priority.
4. Appearance
Appearance is a minor factor to consider when buying a changing pad cover, but you might as well get your money's worth. Choosing a changing pad cover with colors and patterns that aesthetically fits your baby's bed or room is advantageous.
Are Changing Pad Covers Truly Necessary?
Whether you need a changing pad cover for your baby or not depends on your routine, personal taste, and circumstances. Some parents don't see the need for it. Meanwhile, others believe it's more practical to change a changing pad cover than to wash a soiled changing pad.
Even though you only lay your child on the changing pad for a few minutes, this period is enough to bring them discomfort. It's best to ensure that your baby is safe and comfortable even during diaper changes.
Another underrated perk of changing pad covers is the appeal it adds to your infant's room or nursery with their various colors and patterns. Still, the primary use of changing pad covers is to save you from the trouble of worn and torn changing pads that can be dangerous for babies.
Some Tips to Consider
You can put at least three covers on the changing pad to easily peel a layer once it gets dirty. Changing pad liners are also worth considering buying for extra protection. Many parents prefer placing a cover and liner over the changing pad to prevent mess and leaks.
Changing pad covers are relatively cheaper than other baby essentials. Still, high-quality ones can be pricey. The solution is to buy two changing pad covers of the best quality and purchase covers at a reasonable price to complete your set.
Final Thoughts
You can include multiple products in your baby's daily regime that'll significantly reduce the hassle usually attached to caring for infants. Changing pad covers will help your child become more comfortable during diaper changes.
The rule of thumb is to choose a changing pad cover that suits your needs. Select the right material and ensure to buy one suitable for all seasons. Also, remember to measure your changing pad before purchasing a cover to avoid worrying about your infant sliding off it.