One of the little joys that come with having a daughter is being able to have fun playing dress-up with them. Girls of all ages will love experimenting with different hairstyles and cuts, and most little girls will try bangs at one point or another.
A good haircut acts as the base for all your future hairstyles. Shorter haircuts are adorable on young girls and will help keep their hair tangle-free and out of their faces while they play. It also makes it easier for your child to care for their own hair. On the other hand, longer hair is just as pretty and may give you more freedom to experiment with different braids and styles.
Little girls with bangs may be a universal hair trend, but the type of bangs matter, as different cuts and styles of bangs suit different face shapes and hair types. Lifestyle and the amount of time you can put into hair care also play a big part in choosing a haircut.
Sometimes, a bit of inspiration makes finding the perfect haircut with bangs easier. Here are 8 haircut inspirations for you and your little girl to try out.
Haircut Inspiration for Little Girls with Bangs
Shoulder Length Wavy Hair with Blunt Bangs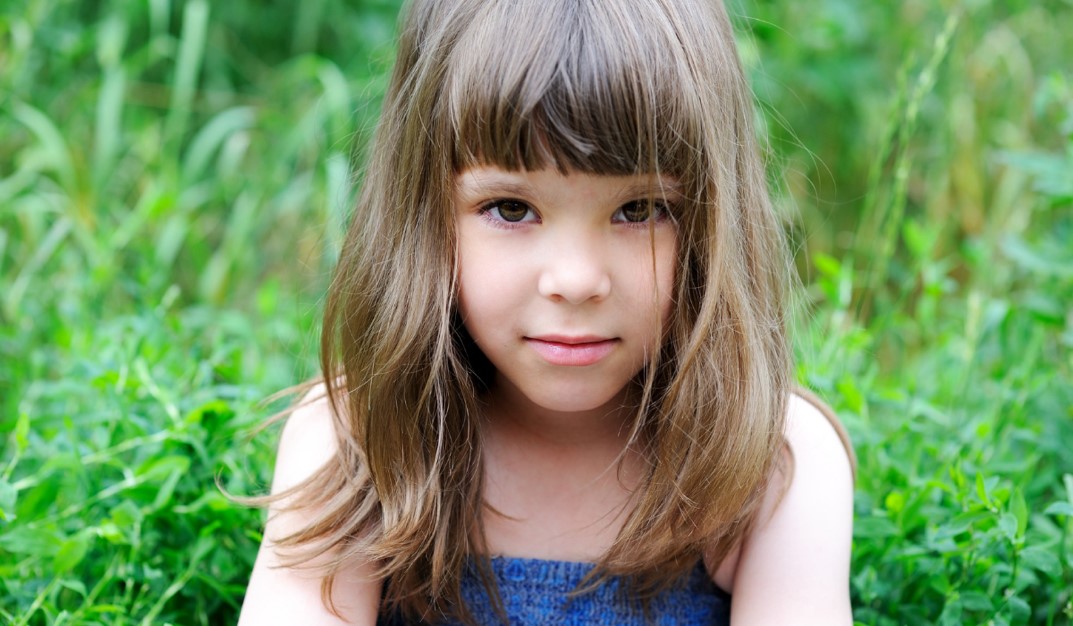 If your girl wants to grow her hair out, a shoulder-length haircut will give her a nice length while still being manageable. A straight, one-length shoulder-length cut is easy to maintain and looks even as it grows out. Adding a few layers to the cut will give her hair some nice volume, making it look fuller and more vibrant.
Chin Length Bob with Arched Bangs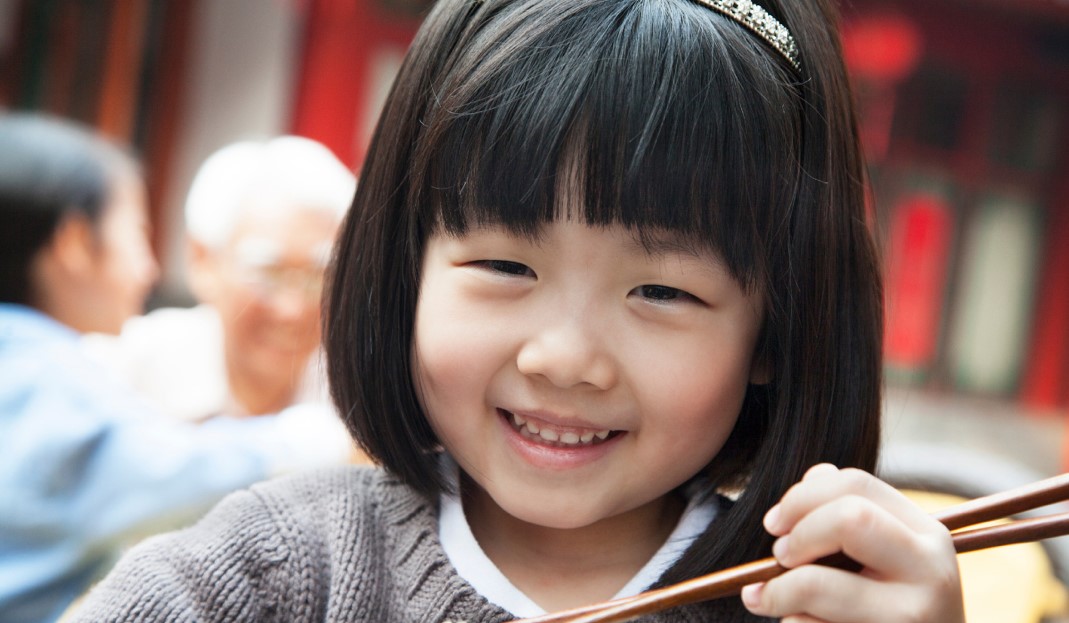 A classic bob with bangs is a universally flattering style for most young girls. Instead of being cut straight across, arched bangs are cut to follow the curves of your child's face. You'll also be happy to know that it's one of the most low-maintenance ones out there and won't tangle easily when she goes out to play.
Long Straight Hair with Long Side Bangs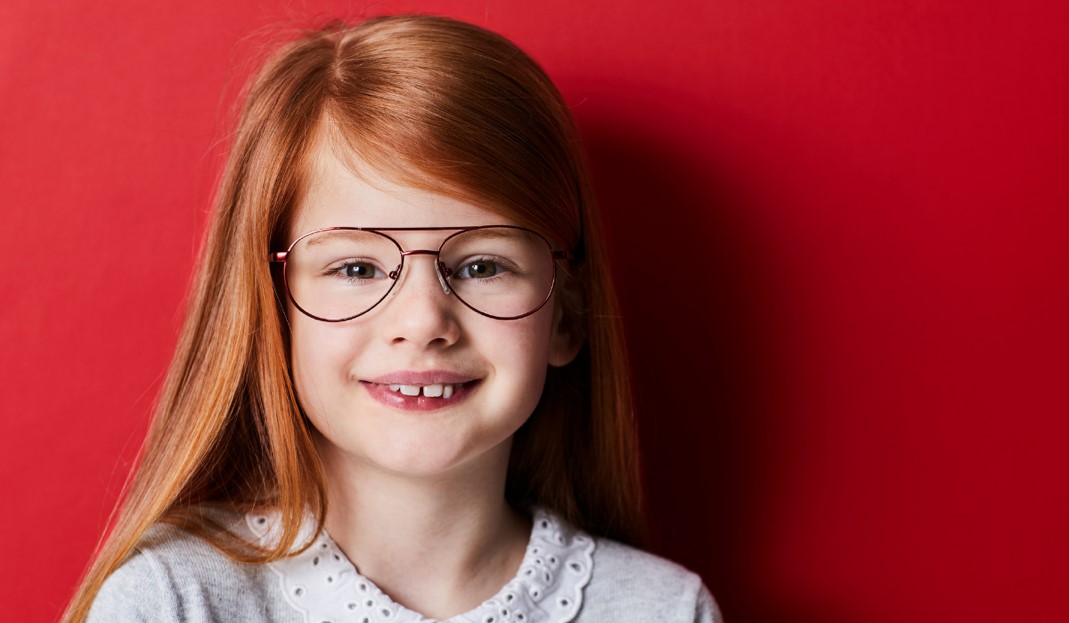 If your girl has great-looking locks and knows how to take good care of her hair, why not let her grow it long? Mid-back length hair is great for styling and will make your girl look like a little princess. Add some long-side swept bangs that your child can tuck behind an ear for some extra style to frame the face better.
Neck Length Curly Hair with Wispy Bangs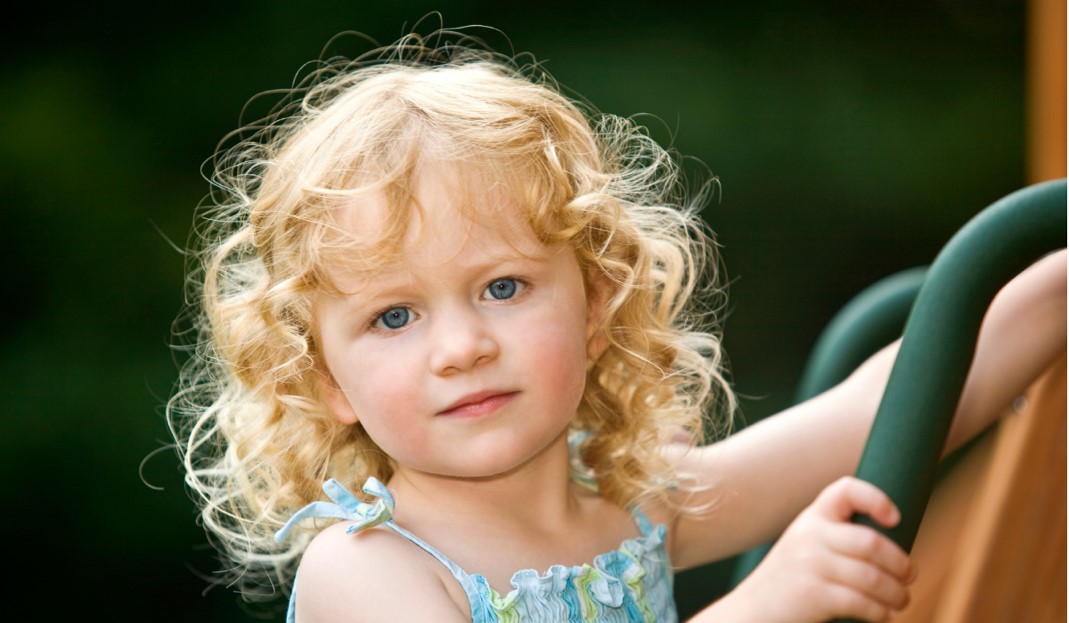 Letting your daughter wear her curls just slightly longer than chin-length makes for an adorable yet easily manageable curl length. Wispy, feathered bangs are a great option that won't get too heavy over a little girl's forehead.
Jaw Length Curly Hair with Micro Bangs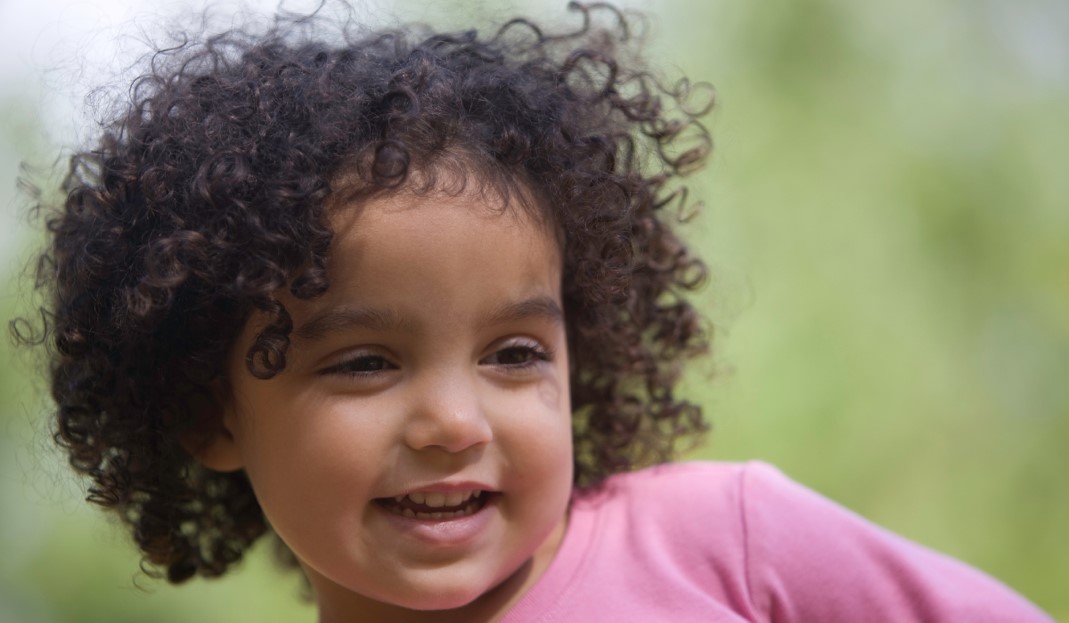 Jaw-length curls are a fresh and clean way to let your little girl show off her curls. Micro bangs or baby bangs look great on round and oval face shapes. Because of their short length, they'll stay out of your child's eyes and require less styling effort.
Layered Nape Length Hair with Textured, Arched Bangs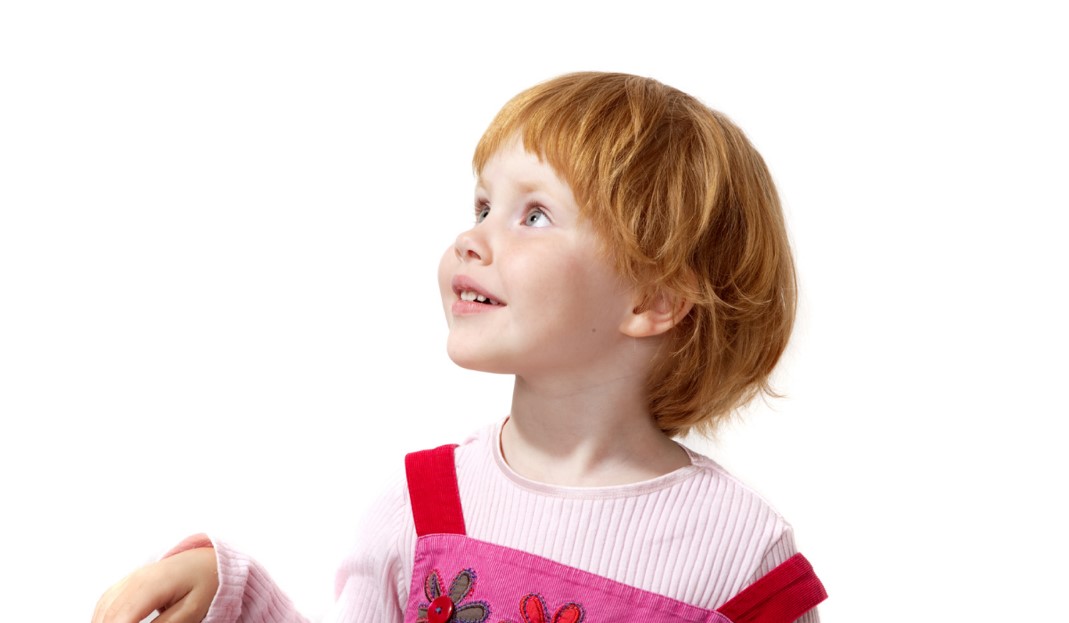 Short layered hair is an interesting and stylish look on little girls. It also works well if you have an active child whose hair gets in the way. Adding some layers and texture to traditional arched or straight bangs frames the face beautifully and gives hair a bit of personality.
Chin Length Curly Hair with Side Bangs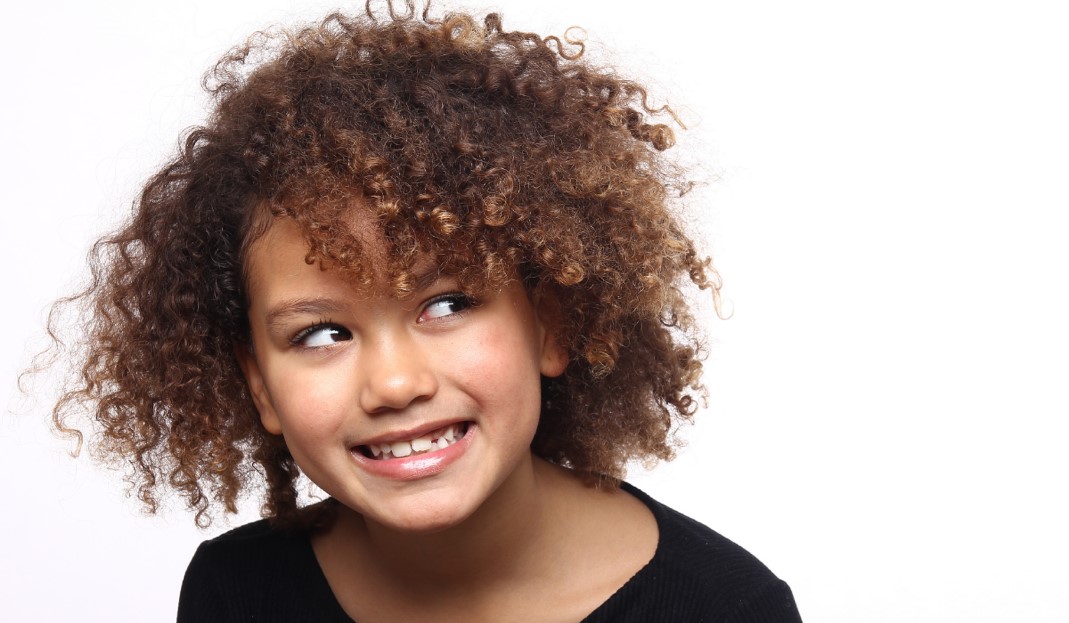 Side bangs are a great addition to all hair textures and hairstyles. Let your daughter wear her curls in an easy-to-care-for chin-length bob, and add some bangs to the side to frame her face better.
Braided Back Bangs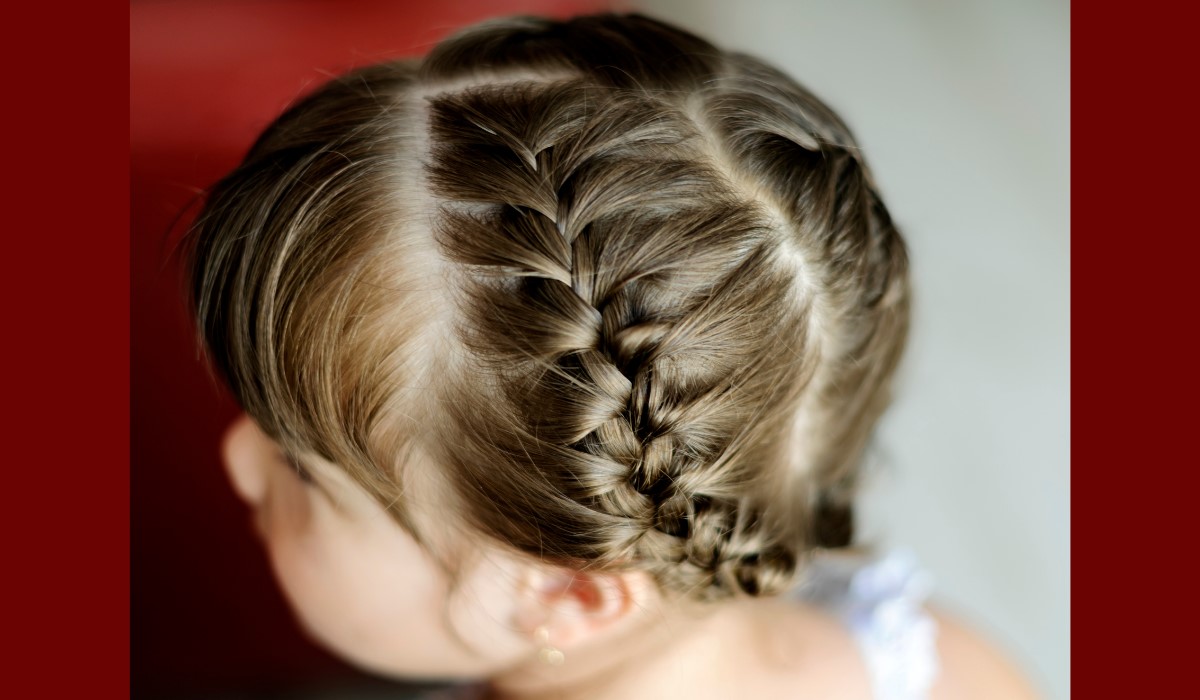 While not exactly a haircut, braided bangs or crown braids create a sophisticated, polished look that works wonderfully for formal occasions and pictures. While it may take some practice to perfect the look, your little girl will soon be the prettiest one around with these braids.
Face Shapes and Bang Styles For Little Girls
Different cuts and lengths suit different face shapes better, and knowing your girl's face shape may help them find a style that compliments them well.
Oval-shaped faces are considered to be a universal face shape as they pair well with almost all bang styles and haircuts. A longer face shape is well complimented by straight-cut blunt bangs and mid-length to long side-swept bangs.
Long, textured bangs and side-swept bangs look nice on heart-shaped faces. Longer arched bangs and wispy straight bangs will help soften the jawline that comes with a square face shape. A round face is accentuated and softened by long side bangs and blunt bangs.
Now that you've been armed with a few inspirations for nice haircuts with bangs, feel free to take a few photos to your daughter's hairdresser or if you have great hair skills, give them a spin yourself and see your little girl rock her new bangs.