Babies need a lot of diapers, and it is estimated that a baby will go through up to 2,200 diaper changes in their first year alone. Parents will usually stock up on a few packs of newborn and size one diapers before their baby comes. Diapers are also common baby shower gifts and parents sometimes find themselves with a rather large haul of them by the end of the shower.
As it sometimes happens, you may have a larger baby who'll jump to size ones straight away, leaving you with a case or 2 of newborn diapers your baby can't use. Maybe you've stocked up on a certain size, only to find that your baby has outgrown the size sooner than you've expected. Or maybe you've accidentally picked up the wrong size in a late-night diaper run.
The good news is, most stores will allow you to exchange unopened and undamaged diapers for a different size. Just take the pack back to the store and ask customer service if you can exchange them for another size. Most baby registry services and online shopping platforms will also allow you to return and exchange unopened diaper packs.
Diaper sizes can be tricky and getting the wrong sizes for your baby may be more common than you think. This article will act as a guide to exchanging diapers for a different size, and how to go about it in different cases, including exchanging diapers purchased from physical and online locations, exchanging cloth diapers, and what to do in the event that you can't get an exchange.
Can You Exchange Diapers for a Different Size?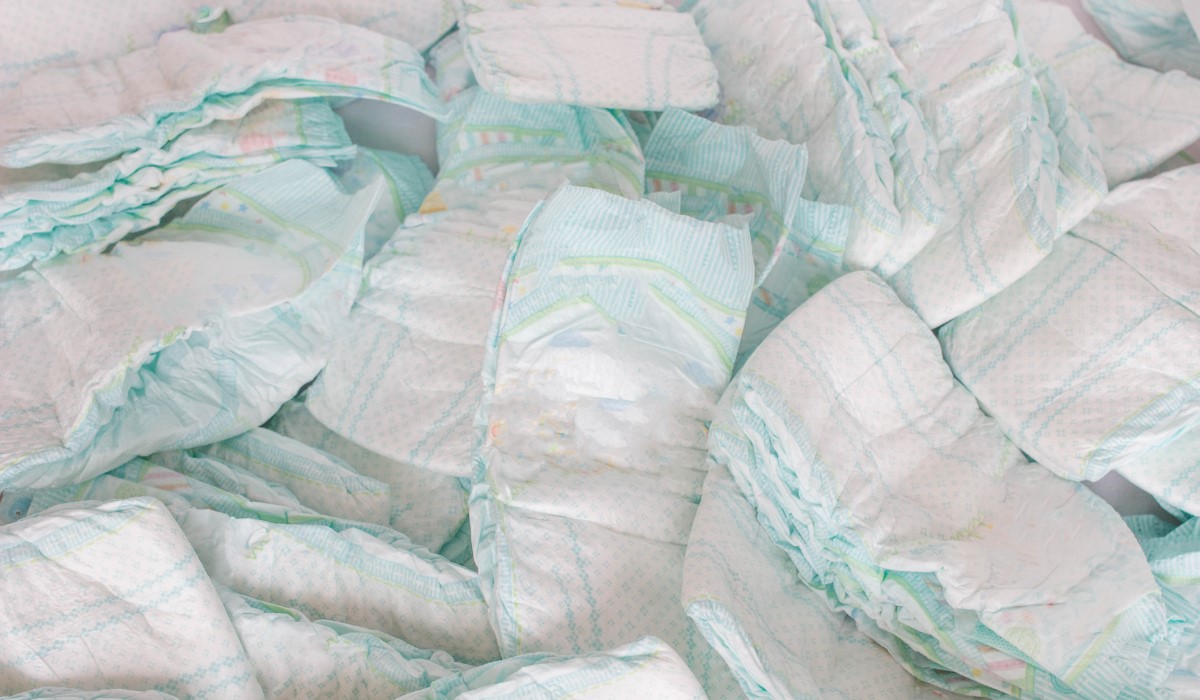 Exchanging diapers for a different size at a physical store should be easy enough. Take your unopened pack of diapers back to where you got them from and ask if you can get an exchange.
Depending on store policy, you may or may not need to show a receipt to get an exchange. Some stores will also have policies that limit how long after purchase you can return items and how much you can exchange in a given period.
If you are exchanging diapers for a different size of the same brand with the same price, it should be easy enough to just have them rescanned at the counter. If you are exchanging diapers for another brand or a different item altogether, you may also choose to have the items refunded in the form of gift cards, cash, or store credit, which will allow you to purchase any other item you may need.
Exchanging Diapers You Got as Gifts
If you were gifted diapers from your baby shower registry, you should have an easy time getting them exchanged for a different size. Stores will usually be more lenient in the policies when it comes to exchanging baby registry items.
If you were gifted diapers that weren't from a baby registry, it may still be possible to get them exchanged, especially if the gifter included a gift receipt. If not, see if you can find out where they were bought from and take it back there. This may prove to be difficult, as most diaper brands are carried by multiple stores.
Can You Exchange Cloth Diapers?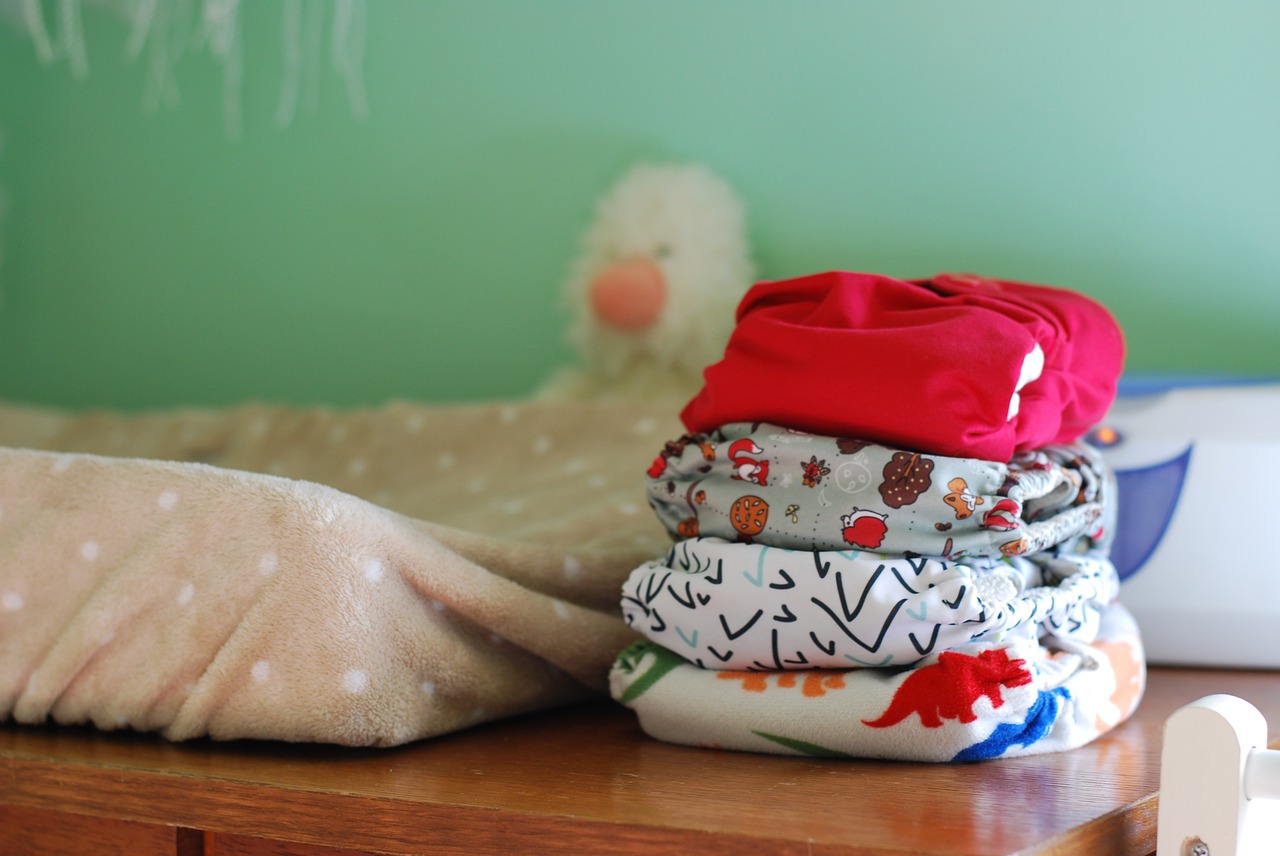 Stores will most likely allow you to exchange cloth diapers within the same policies as disposables, as long as they have not been used and are still in their original packaging.
You probably won't be able to exchange cloth diapers that have been used or removed from the packaging unless you can prove that they have some sort of manufacturing defect such as missing buttons or broken elastics.
There are many other ways that you can repurpose cloth diapers that you cannot exchange or do not plan to use on your baby. Keep them for a possible future sibling, resell them, donate or give them away, or repurpose them as baby burp cloths or household cleaning rags.
Can You Exchange Diapers for a Different Size Online?
If you purchased diapers through an online shopping platform, you can create an order exchange and use a return label to send the diapers back and exchange them for another size. In some cases, you may be told not to send your pack of diapers back. If the 2 diaper sizes have different price tags, you will either be charged or refunded the difference, depending on which item is cheaper.
If you want to exchange diapers purchased online through a third-party seller, you may need to send a request for exchange first. Note that some individual sellers may not allow item exchanges or returns.
What If You Can't Exchange Them?
If for whatever reason you aren't able to exchange your diapers, there's no need to worry.
If you can't return a pack of diapers in a size your child can't fit or if you have an opened pack, there are still many places you can bring them and many people who can make good use of them. Give them to someone who you know is expecting or has a child. Donate them to a women's shelter or a childcare center. Some organizations will even collect your diapers and distribute them to less fortunate communities.
Too big diapers are an easy fix. If you aren't able to exchange them, just store them away until your child grows into them. Considering how fast babies grow, it shouldn't be too long.
In Conclusion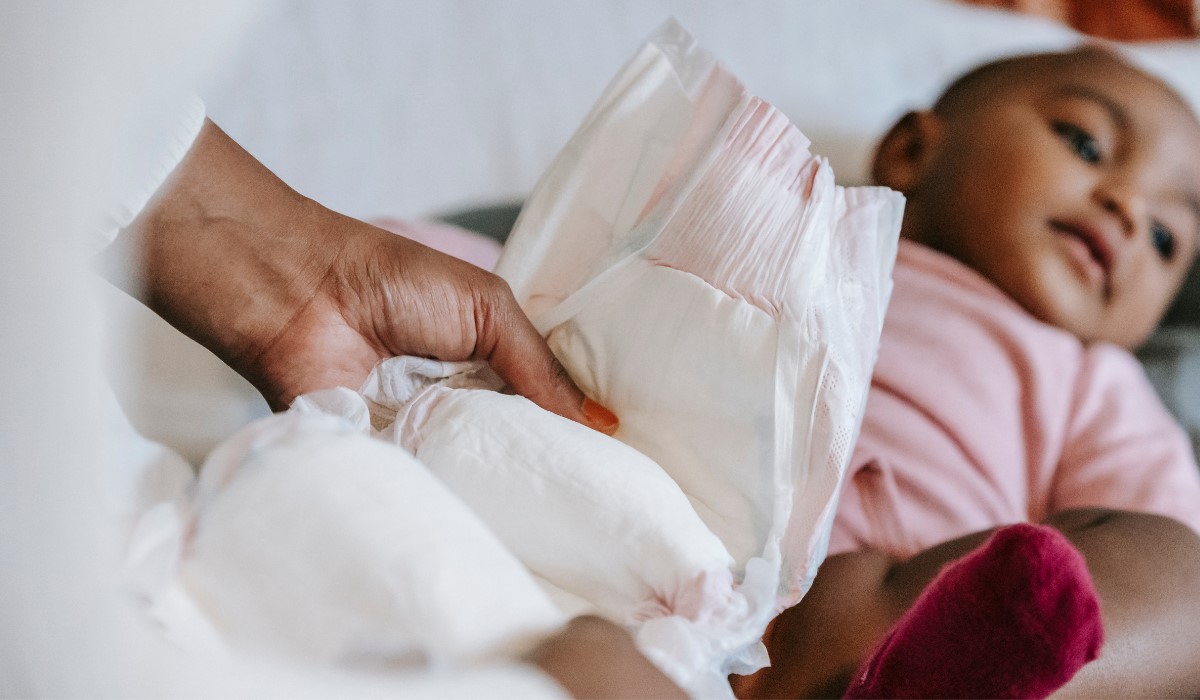 If you have diapers that your baby cannot use, whether it is because of a size issue or a quality issue, you should be able to exchange them following store policies. Most online shops will also allow you to exchange diapers.
Gifted diapers bought off baby registries can also be exchanged easily. Registry services will keep records of your registry and purchases made off it for a certain time, usually, a few months to a year, within which you can return or exchange items.
Diapers (and other baby items) that can't be returned can be donated to charities and shelters, given away to someone else who is expecting or has a child, or repurposed for other non-baby-related tasks.