Birthdays are important events in your child's life, but once your kid hits those teenage years pleasing them becomes a way tougher challenge. They're at that strange middle ground in life where they're too old to enjoy childish things but too young to appreciate hobbies adults enjoy.
All parents are left at a loss on where to take their teen to celebrate – most parents just don't want to admit that! Luckily, you've already got a ton of budget-friendly options worth considering!
Teenagers appreciate being in control and indulging their curiosity, so you'll do fine simply by keeping that in mind. If you aren't sure if your teen would enjoy your surprise, run it by them beforehand – no point in hiding a surprise if there's a chance it falls flat.
Mall Trips
Escape Rooms!
Concerts
Ice Skating
Movie Parties
Spa Day
Oceanariums (Ocean parks/Aquariums)
Beach Trips
Karaoke Room Bookings!
9 Fun Birthday Ideas For Teenagers
Figuring out fun places to take your teen for their birthday can take a lot of time and thought – especially when you're on a budget – but we'll give you a few pointers to start with down below.
1. Malls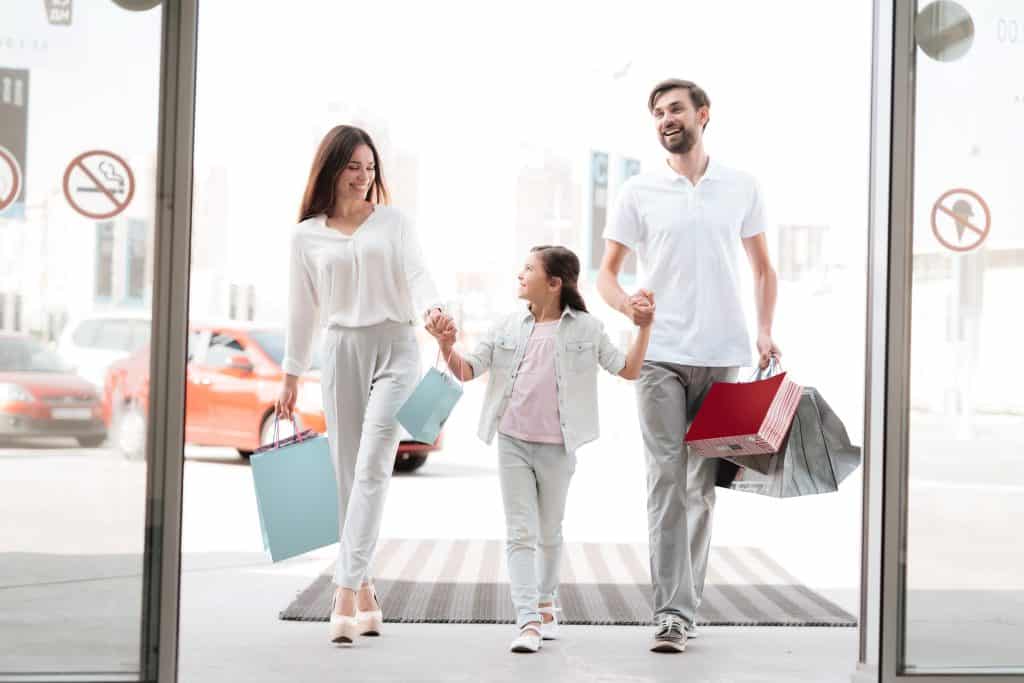 You can't go wrong with taking your teen on a mall day celebration – it's a nice little hub offering plenty of fun opportunities at every corner!
Let them lead the way, and your teen is bound to entertain themselves throughout the day!
Just be upfront with them on your effective budget before the trip, and be ready for all of it to be gone by the end of the day! You may even want to set aside a little extra to surprise them after their birthday fund inevitably dries up.
They might invite their friends along for the trip. Be ready to chaperone, but let them decide on how they'd like to celebrate.
You might have some reservations about their plans, but don't be a party pooper! It's not every day they get this much freedom to decide, so allow them to make the most of this opportunity.
2. Escape Rooms / Breakout Rooms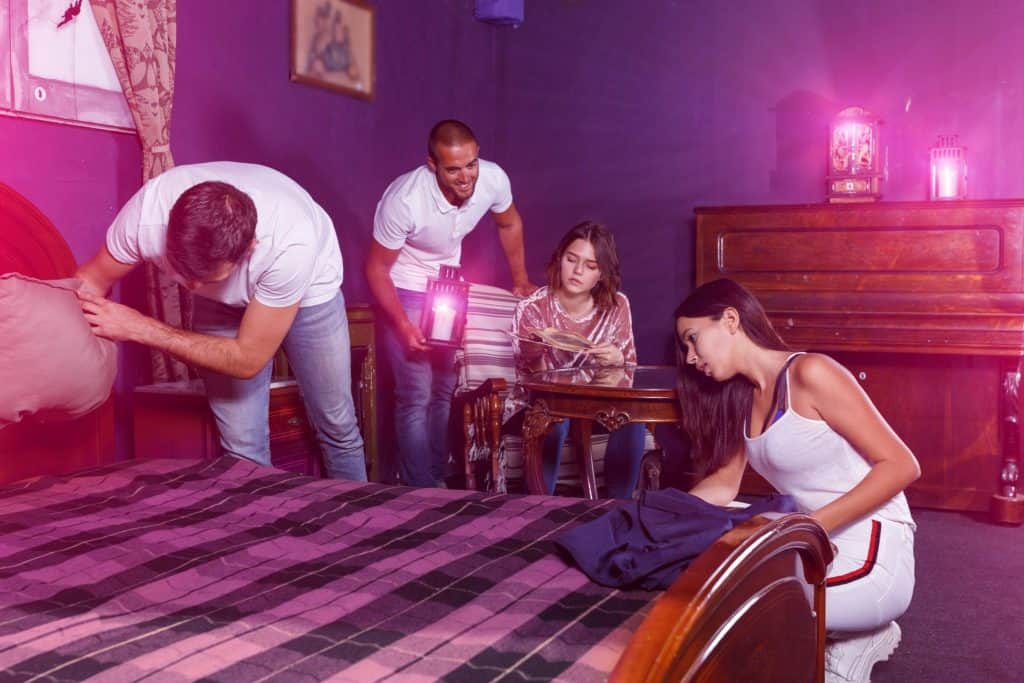 Escape rooms are an amazing opportunity to throw your child into a wonderfully-crafted mystery. These events are often done in groups, so you can let your teen decide if they want to have family or friends tagging along for the investigation.
These breakout rooms are also great for your budget – they might be a little costly upfront, but that's all you'll be paying for the whole gig. There won't be any surprise expenses jumping you or your wallet (unless everyone decides to go for lunch after they solve the mystery!)
Escape rooms work best with people at similar age ranges, but if you've got an adult joining in let them know that the kids ought to lead the investigation. The entire point of this idea is to let them put their brains to use exploring, so prep any chaperones here accordingly.
If you're thinking about booking an escape room for your teen's birthday party, be sure to ask your teen if they're up to trying it first, then have them ask the same of their friends. Some people just don't find these mysteries all that compelling, and the last thing you want for your kid's special day are guests who're bored out of their minds!
3. Concerts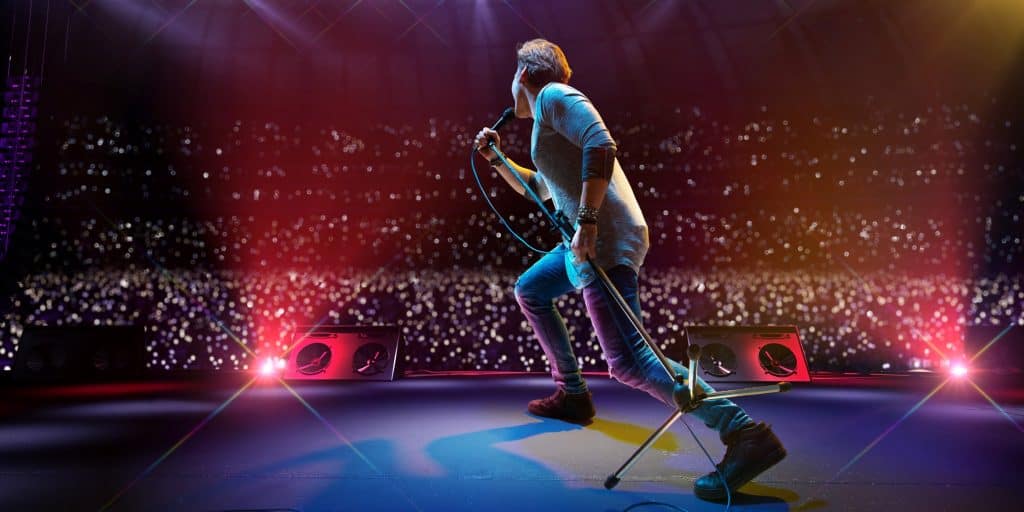 If your teen has artists they absolutely adore, you can't go wrong with getting them tickets to their upcoming concert! Most kids are pretty chatty about the people they're fans of, so there's no need to worry about them not liking their birthday gift – it'll always be a welcome, exciting surprise even after the harshest of arguments!
They'll be giddy and grateful for the tickets, but your teen may not be too keen on you or your partner tagging along for the concert. They might be more comfortable going with friends – that way, they won't have to worry about restraining their excitement!
Concerts still carry some risk, so make sure the friends accompanying them are trustworthy. Even if they are, it wouldn't be a bad idea to have a chaperone responsible for getting them to the venue. You could just wait outside while the concert goes on, then pick them up after the show.
If that's not an option, you or your partner will have to accompany them inside. Their safety is non-negotiable, but even if they end up annoyed at that they'll certainly enjoy the show – provided you don't get too overbearing when you're with them!
4. Ice Skating Rinks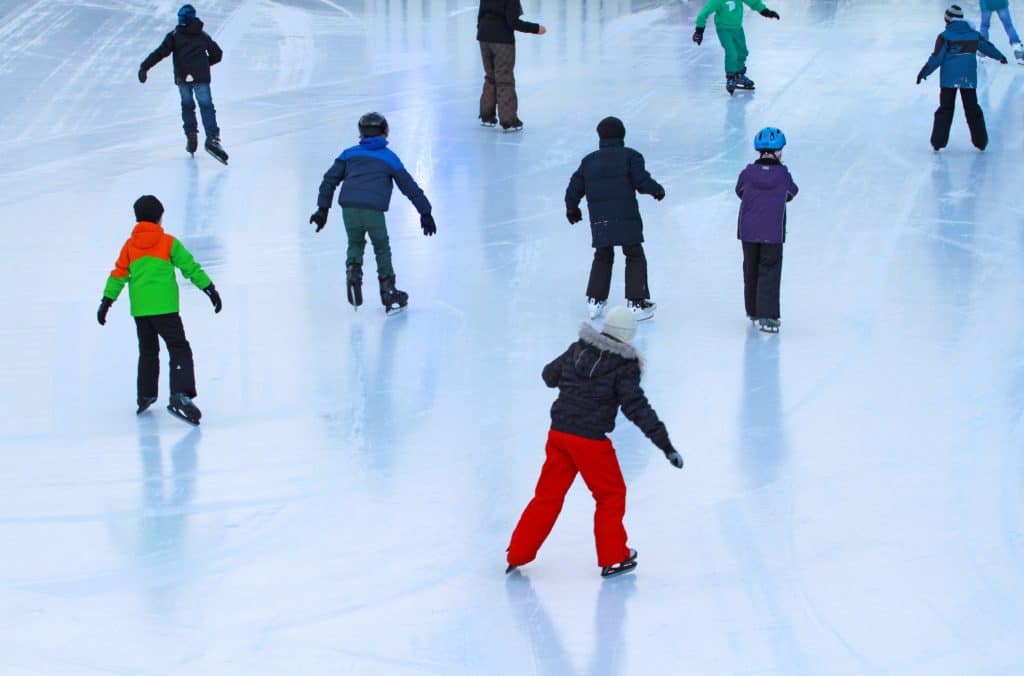 Ice skating is one of the things you can enjoy whether you're an amateur or a pro. It's a nice way to beat the heat, and like escape rooms, all the costs are upfront (unless you opt to get a time extension!).
Your teen might not be the most graceful sort, but they can still learn to appreciate the novelty of the experience. Who knows – ice skating might even grow into a passion of theirs one day!
Don't forget that ice skating is relatively niche. Not everyone exposed to the experience comes around to liking it, and even the ones who did may not be keen on going again soon. Offer them the chance to ice skate first, rather than springing the surprise when you're at the rink.
Some people just don't enjoy this experience. They might struggle to balance for a long while, clinging to the edges of the rink, hoping they won't have a hard landing on the hard ice.
Buy shorter time packages first, then extend accordingly when you know they're enjoying it. If they can't manage, let your teen sit their remaining time out – it's better than forcing them to make use of every rented minute.
5. Movies
Sometimes simple is where it's at, and a cozy cinema experience might be all they need. Some theatres even let you rent out the entire space for a fee, so you might want to consider availing of that – let your teen be as loud as they'd like to be in the movies for once!
Of course, you can just look into a nice movie they'd love, ask them to invite a few friends along, then sit together in the movie house, munching on popcorn and sipping soda. Not every celebration has to be novel or engaging – a bit of grounding, familiar comfort might be just what your teen needs most.
This could also be hosted at home. Just make some snacks, dust off the couch, and have everyone sitting together, enjoying movie night. You might even let your teen's friends sleep over, which would be a win in everyone's books!
All in all, movies are a nice, budget-friendly way to celebrate your teen's birthday!
6. Spa Day
Spas offer a lot of cool services, letting tired people rejuvenate and recharge themselves. They might be pricy for walk-ins, but most of them offer a ton of promos, membership discounts, and other cool incentives that could make this birthday bash more budget-friendly.
Like concerts, paid spa trips aren't something people just turn down. Unlike them, though, spas are way safer – you can leave your teen to be pampered here without having to worry too much.
The most budget-friendly promos come with group packages, so you've got the option of letting your teen invite some friends along to hit the minimum headcount to avail. Spas offer a lot of services, so think about which of them your teen would likely appreciate the most.
7. Oceanariums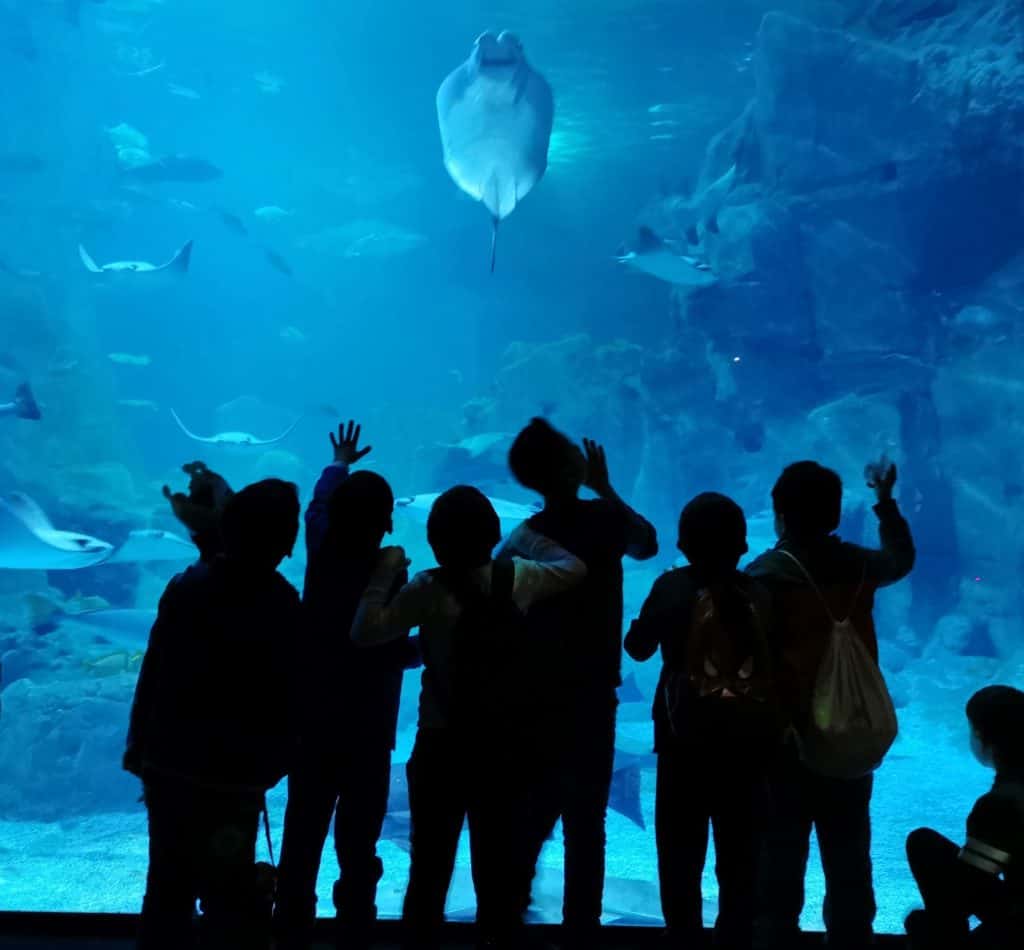 Ocean or aquarium parks are absolutely mesmerizing to watch – even older teens will be fascinated watching all those fish swimming along in their tanks. These parks also tend to have a ton of rides, educational exhibits, and attractions to keep a swarm of inquisitive teen spellbound by the experience.
If your teen's the curious sort, an oceanarium might be your best bet to give them an awesome, unforgettable birthday party! Don't let the cheap entry fee fool you – it's still a theme park. Theme parks make a huge profit from selling souvenirs and overpriced food, so be ready to splurge if something pricy has the misfortune of catching your teen's eye.
8. Beach Trip
A lot of teens feel cooped up in their own homes, and this stagnancy can get really frustrating. A beach trip might be the remedy they need, providing them with a welcome change of scenery along with the opportunity to stretch their legs someplace warmer.
There's a lot you can do to kill time: your teen could sunbathe, swim, or even build a sandcastle. They could even have a party there too – prime, beachfront property!
All you'd really need for a beach party is some good food, good company, and a sturdy grill. Just be sure to clean up your mess once the party wraps up – no sense in leaving a ton of trash behind for others to deal with!
9. Karaoke Bars
Every family always has one person who thinks they sing a lot better than they actually do. Haul them along for karaoke night and the entertainment will take care of itself.
In all seriousness, karaoke bars are a great spot to host your teen's party. You get a soundproof, air-conditioned lounge room, a fancy couch, some refreshments, and quality time with friends and family. Rent a room for a couple of hours, and let the good times roll!
It doesn't matter if you're bringing family or friends to celebrate – the room doesn't care, so long as the one behind the mic is singing their hearts out! Karaoke parties have the distinction of always ending memorably, and they only get better the more people you've got joining in!
Final Thoughts
It can be challenging to come up with a fun, budget-friendly plan for your teen's birthday, but your biggest source of insight will ultimately be your teen.
The ideas above are solid recommendations, but if you want to make sure your teen will enjoy those birthday plans you've got lined up be sure to ask them first!